On the way through Provo yesterday (March 16, 2014), I snapped these pictures of the Provo Tabernacle/Temple — I hadn't seen any pictures since the building was "floating," and was happy to see that the cones have been put back up and that the center tower is rising. There are massive underground works going on at the north and west sides of the building.
Notice that there are still fire marks above the window on the north end of the building, and over at least one window on the west side. I hope they leave those evidences of the building's dramatic history.
(I'm sorry these pictures are so repetitive; I didn't have much range for changing the point of view.)
.
.
.
.
.
.
.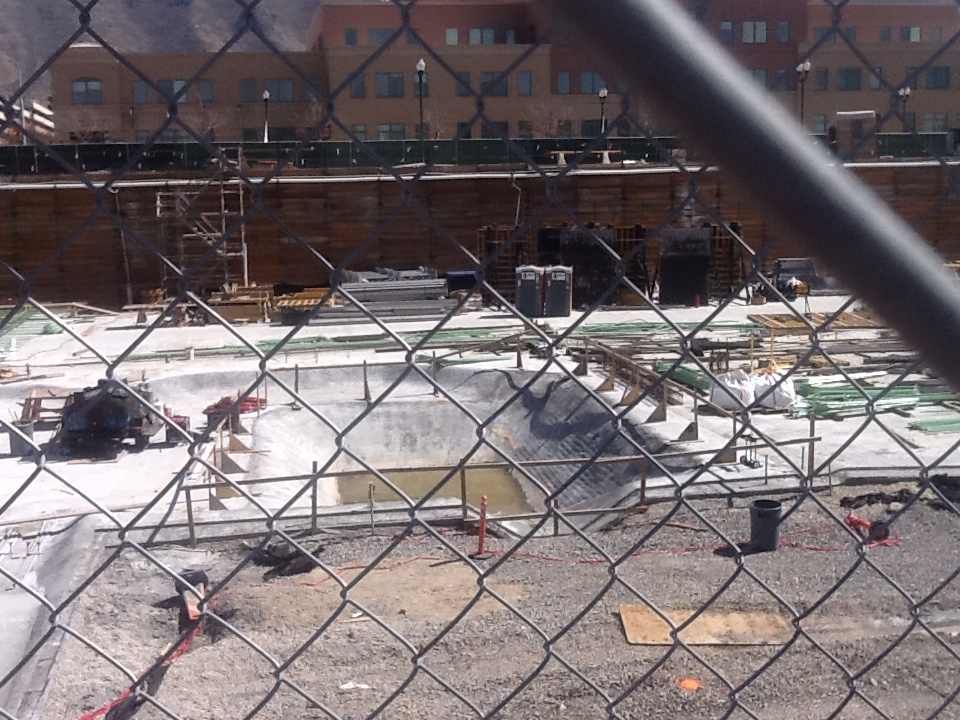 .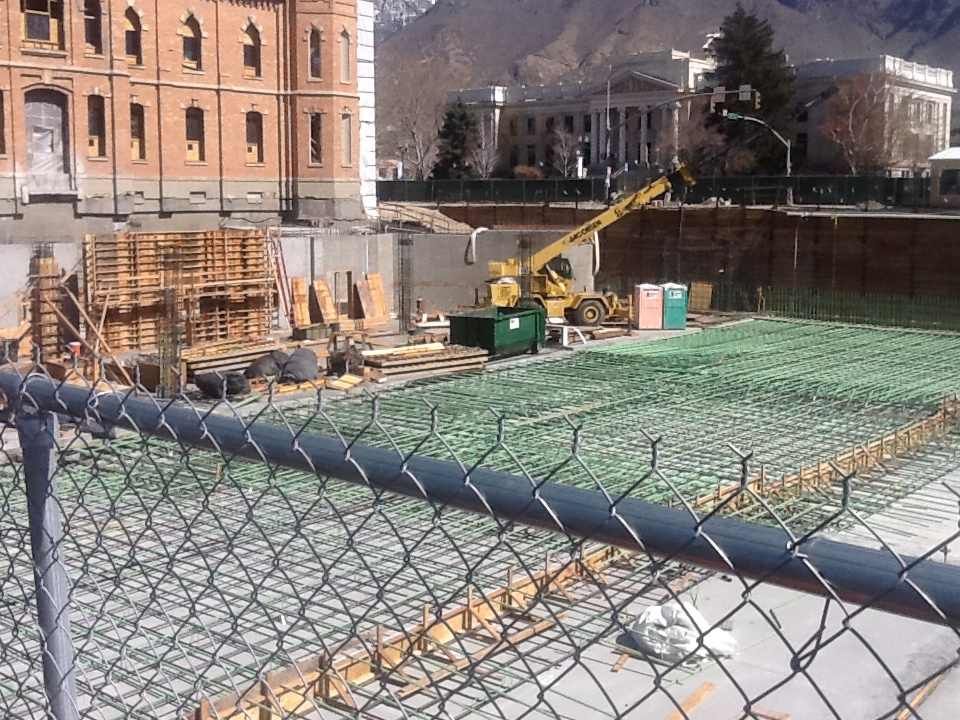 .
.