John A. Widtsoe spent a few days in Egypt en route to Haifa, where he would reorganize the Palestine-Syria Mission. He picked up this postcard in Cairo and jotted his impressions on the back:
"The religion of the Egyptians seems clearly to be a corruption of a higher, purer form. Note on the other side how heaven and earth combine to cause the act of creation.
"This is a most colorful, filthy, smelly city. Egypt still thinks it is 3000 years B.C."

.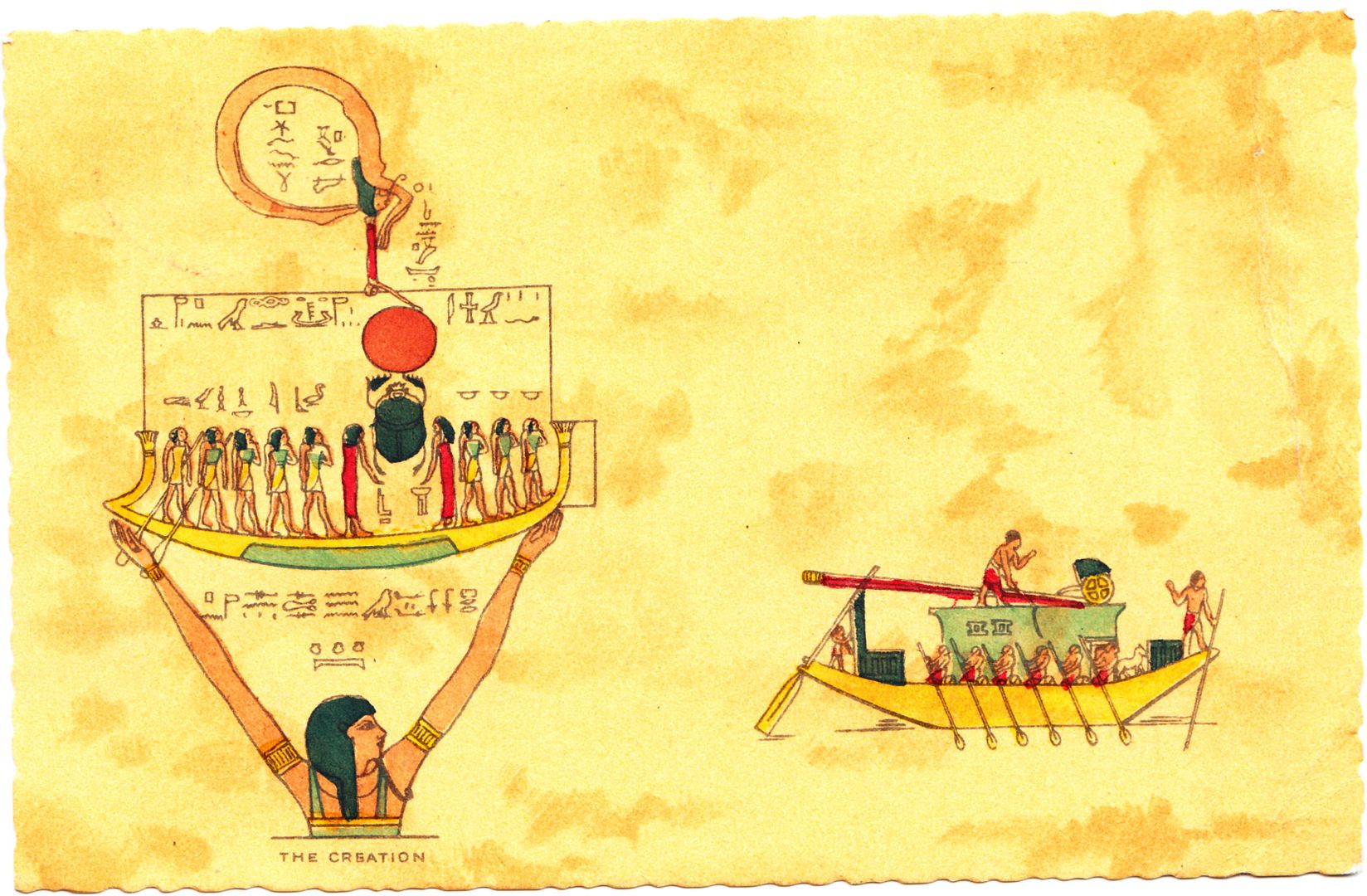 .