Chief Blue, Catawba Nation (South Carolina)
Visiting Primary Festival at Augusta, Georgia
.

.
Herstal, Belgium
Primary
.

Primary Graduates of Aberdeen Ward, American Falls Stake, Idaho
Visit Idaho Falls Temple
.
Trail Builders
Rock Springs, Wyoming
.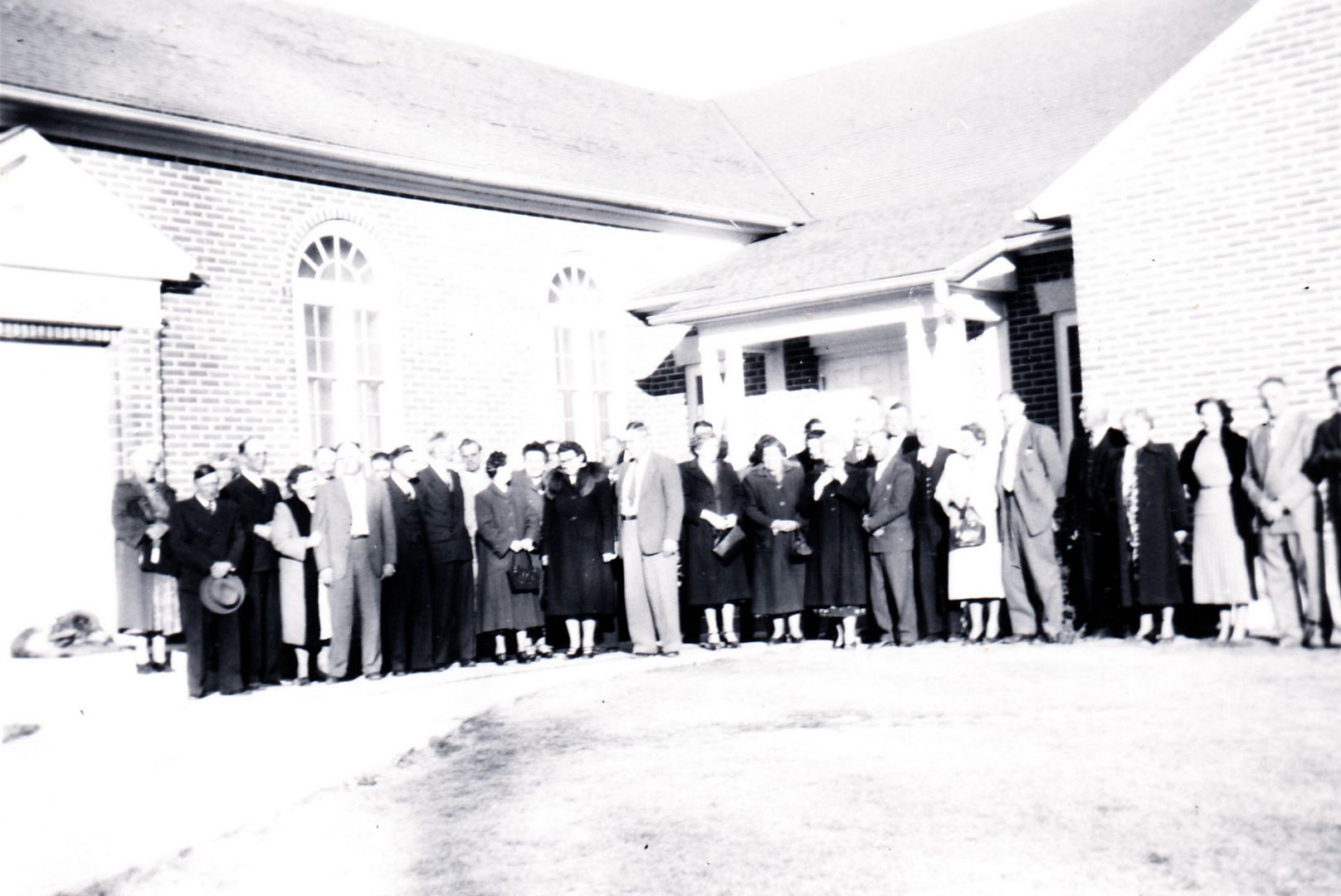 Stake Missionaries of Sevier, South Sevier, North Sevier, and Wayne Stakes
Conference at Salina, Utah
.
Primary, Caseros, Argentina
.
Viens Viers Mill, Maryland
.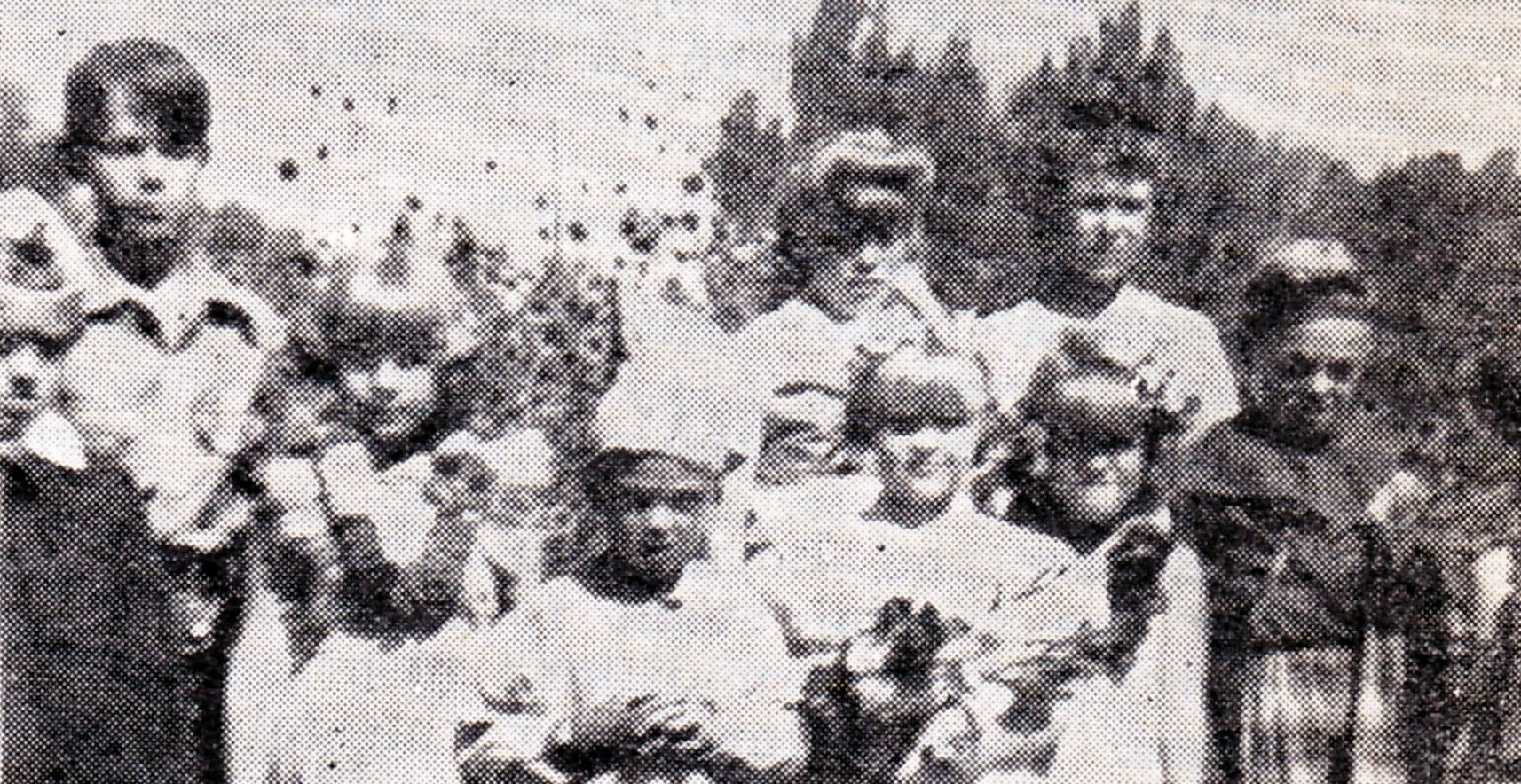 Eager Eagar, Arizona
.
Lark Class (9-year-olds)
Ely, Nevada
.

Camilla Eyring Kimball
.
Ramey Air Force Base, Puerto Rico
.
East Rigby Stake (Idaho) Guide Patrol
Meet Pres. Marion G. Romney at Stake Conference
.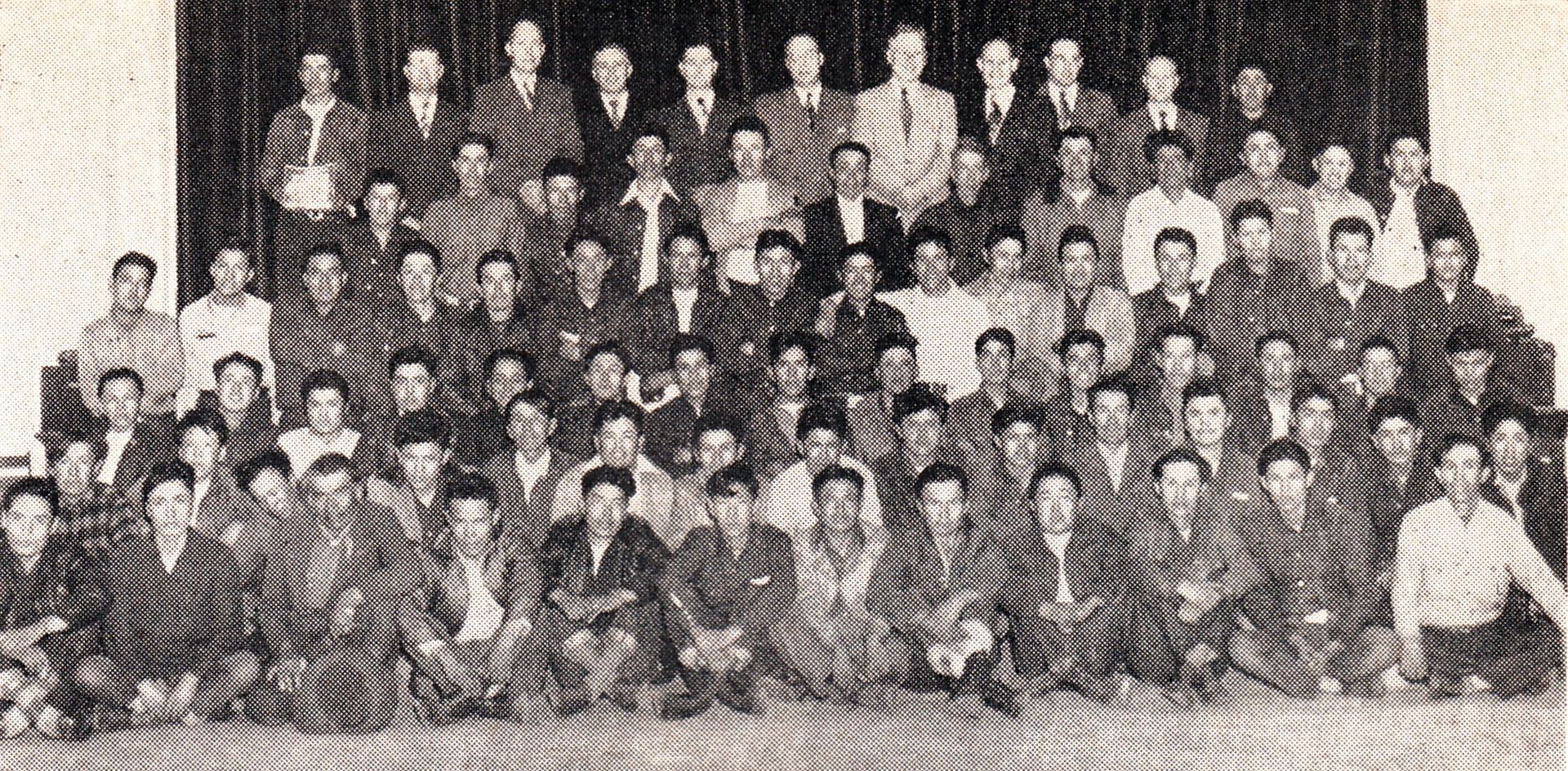 Navajo Latter-day Saint Men
Rock Springs, Wyoming
.
Fort Hall, Idaho
Junior Sunday School
.
Monroe North Ward (Utah)
Gospel Doctrine Class
.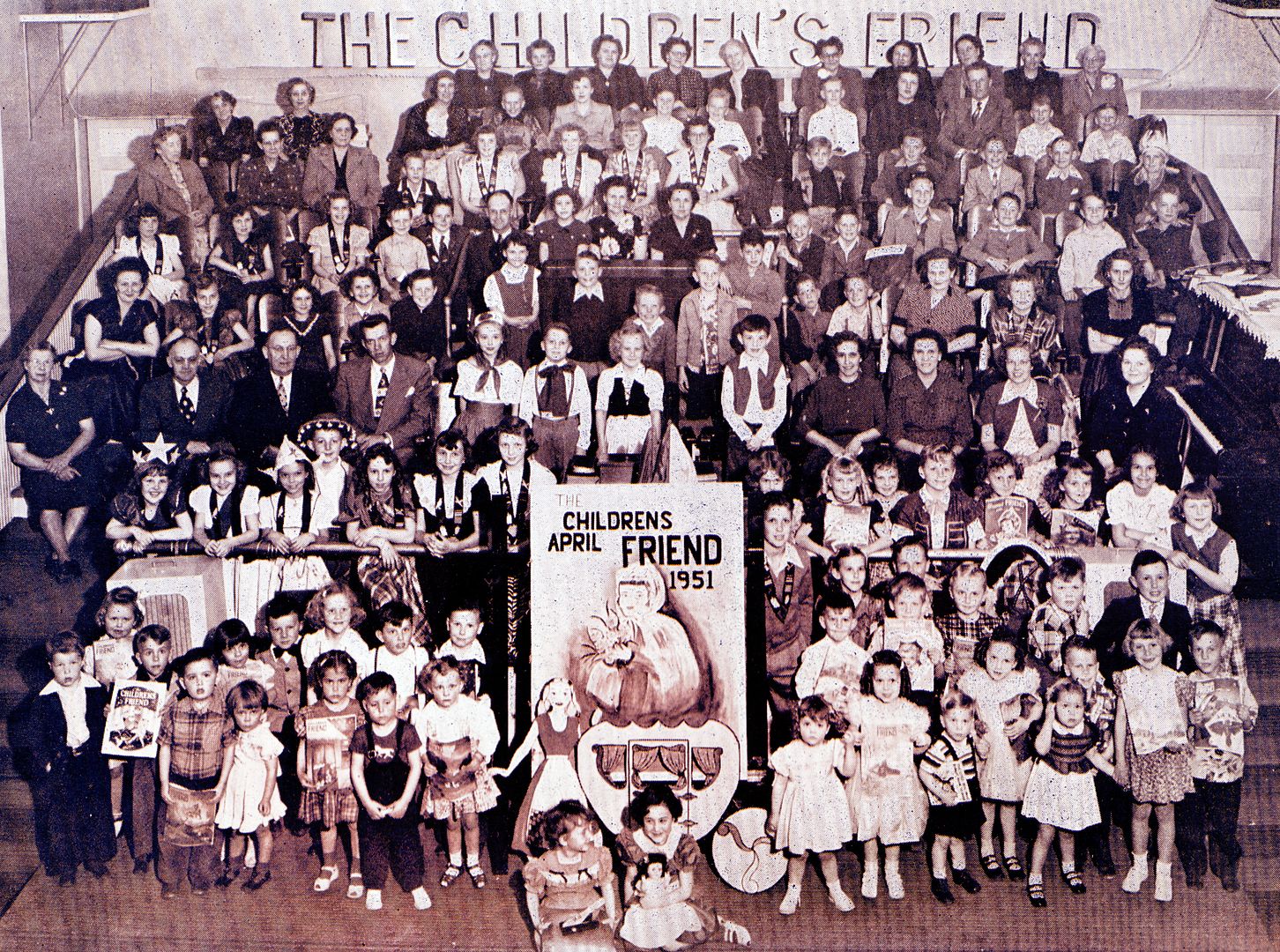 North Ogden 2nd Ward
Children's Friend Promotion
.
Iowa City, Iowa
Primary
.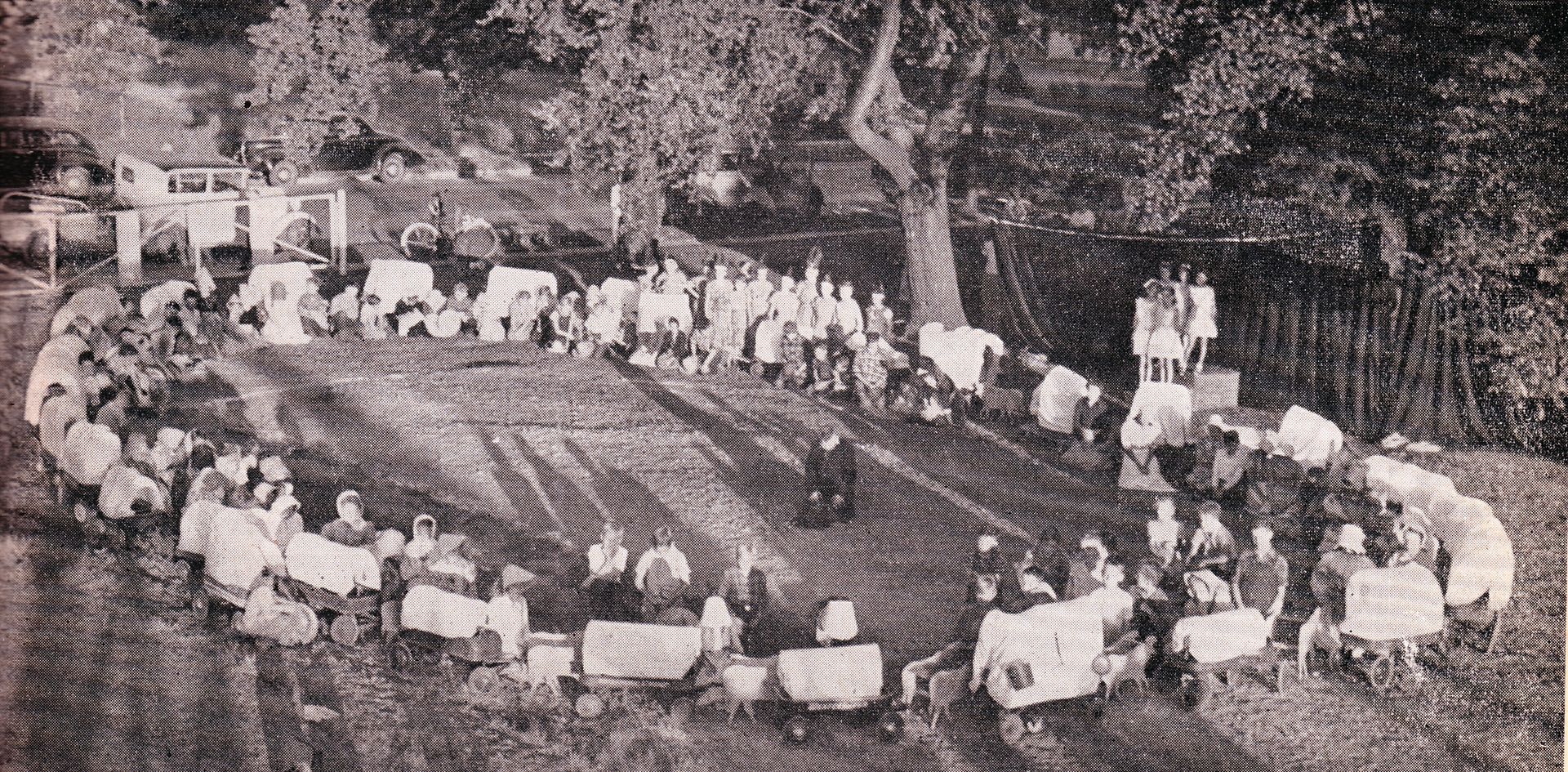 Jordan Stake (Salt Lake Valley)
Primary Pageant
.
Lordsburg, New Mexico
Primary Parade
.
George Albert Smith
Ringing the Liberty Bell
.
Nampa, Idaho
Primary Valentine's Day Dance
.
Lanakila Ward, Oahu Stake
Primary Temple Baptisms
.
Holbrook Indian Primary
Snowflake, Arizona

.