.
.
.
.
Middlesbrough, England
Primary Pageant
.
.
.

.
East Texas District Missionary Conference, Waco
(front row, left to right:) Rhea Oldham, Irene N. Rowan, baby Irene Rowan, Charles E. Rowan, Jr., Ella Welker
(back row:) Luella Rowan, James C. Wallentine, Lorin G. Carruth, Ivan S. Larson, Elliot N. Rowan, Besse Richards
.
Escalante, Utah
Scouts
.
Relief Society Social Service Institute
.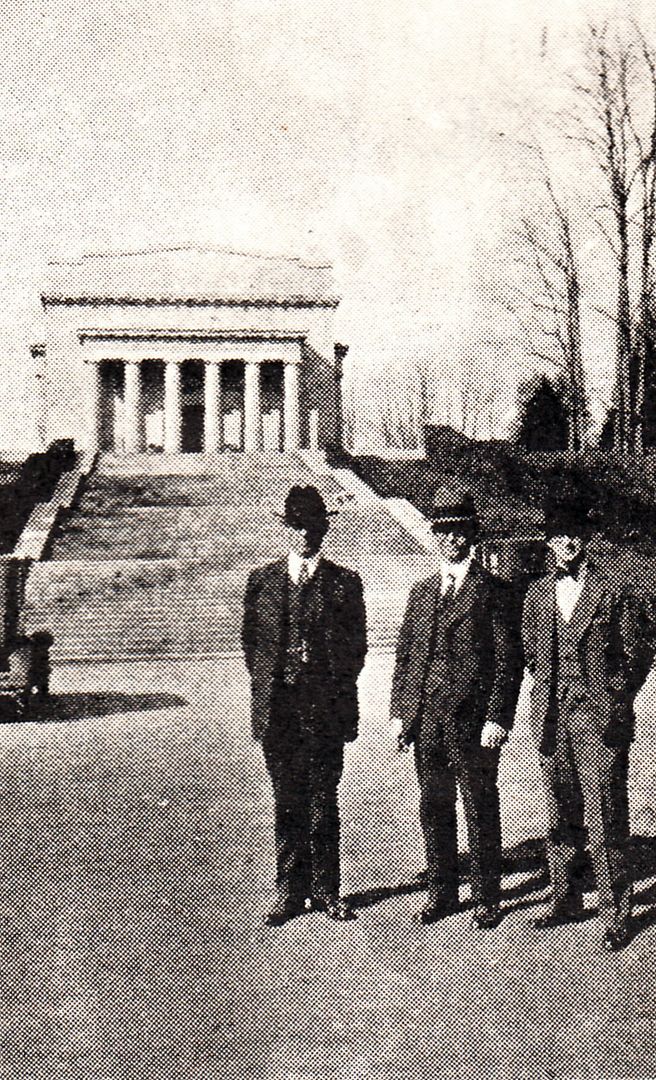 At Lincoln's Birthplace, Kentucky
Joseph Fielding Smith, Miles L. Jones, Walter E. Gibbs
.
St. John, New Brunswick
District Conference
(left to right:) Philip R. Hall, Alma H. Duke, John V. Bluth, George Albert Smith, Isaac B. Roberts, Elden S. Tanner.
.
Primary Kids
(no location stated)
.
Weber Stake, Utah
M-Man/Gleaner Banquet
.
Hyrum 1st Ward
Deacons and Leaders
.
Tooele, Utah, Stake Relief Society Choir
.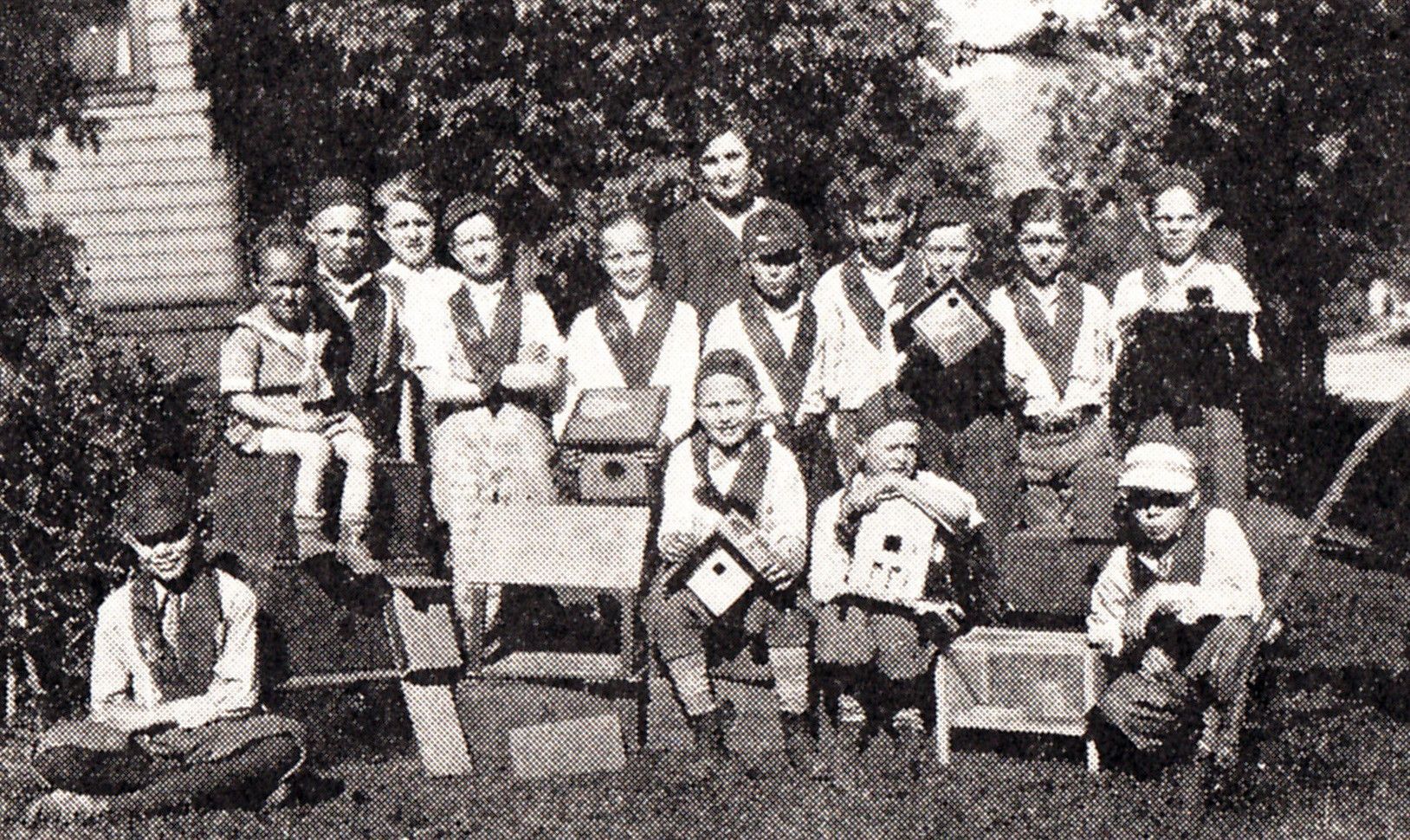 Trail Builders
(no place named)
.
West Jordan Stake, Utah
Oldest and Youngest Participants at Fathers and Sons Outing
.
.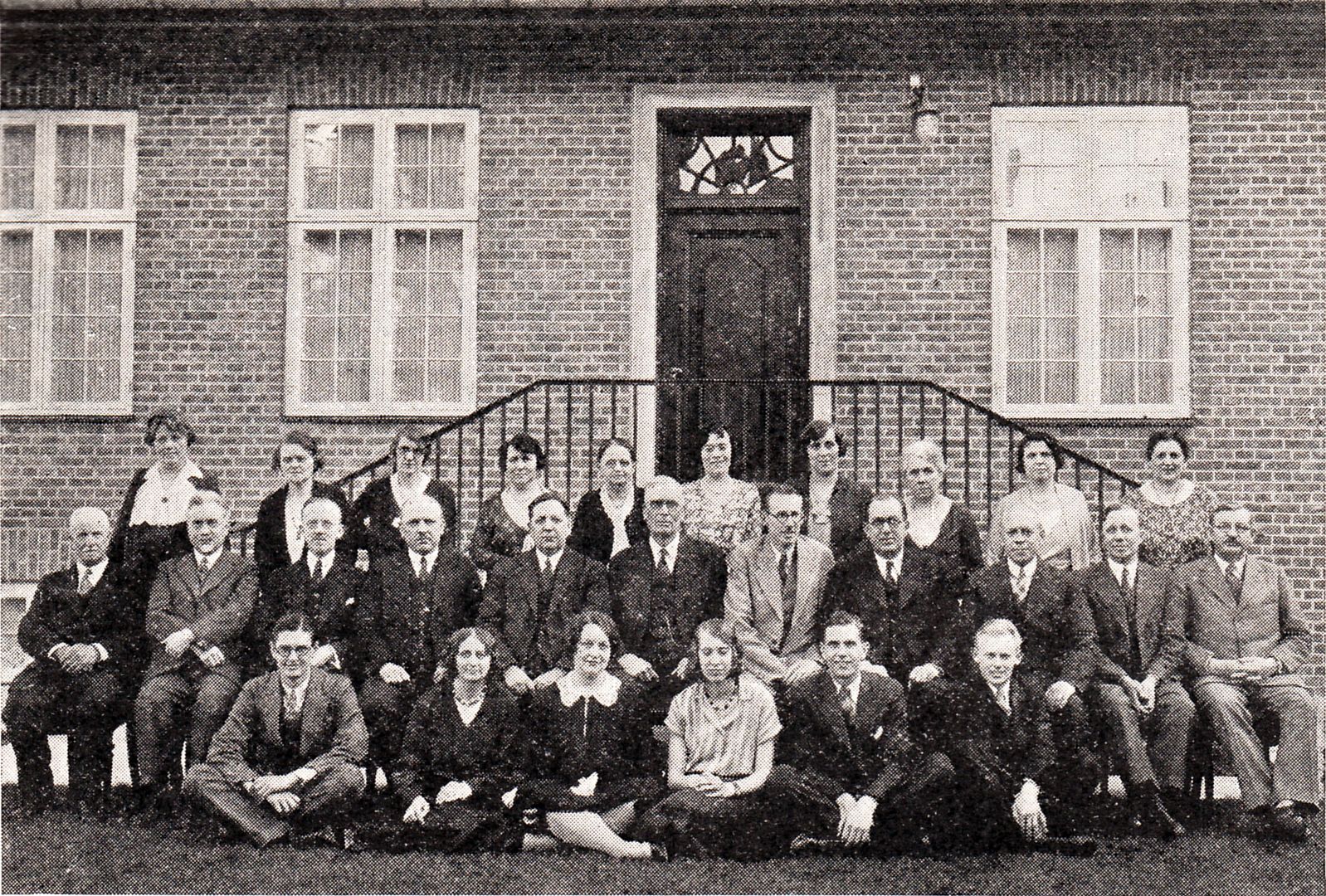 Mission Presidents' Conference
Copenhagen
.
Lowestoft, England
Sunday School
.
Liege, Belgium
Brand New Chapel