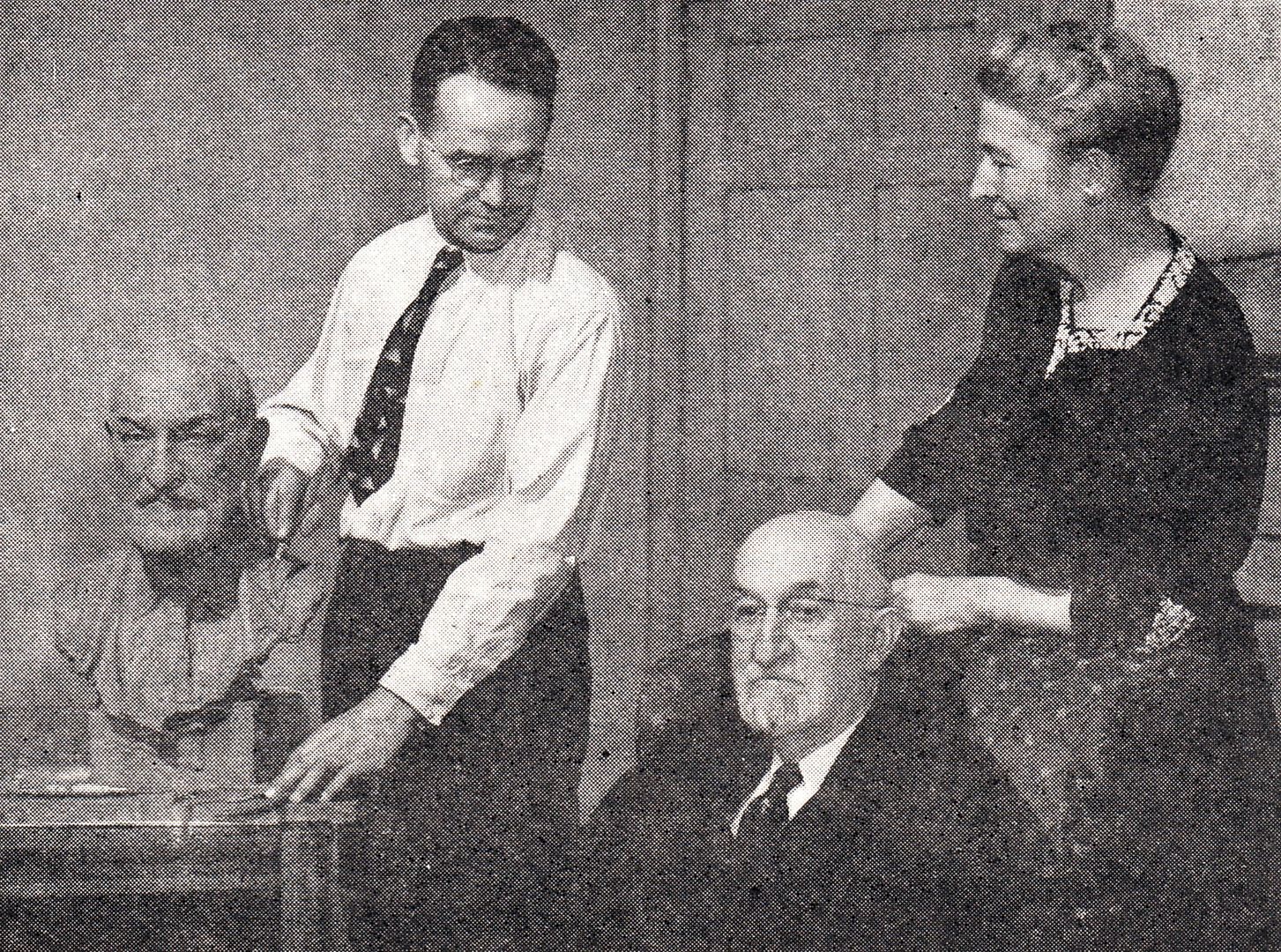 .
.
.
.
.
Avard Fairbanks Sculpting Bust of Heber J. Grant
.
.

.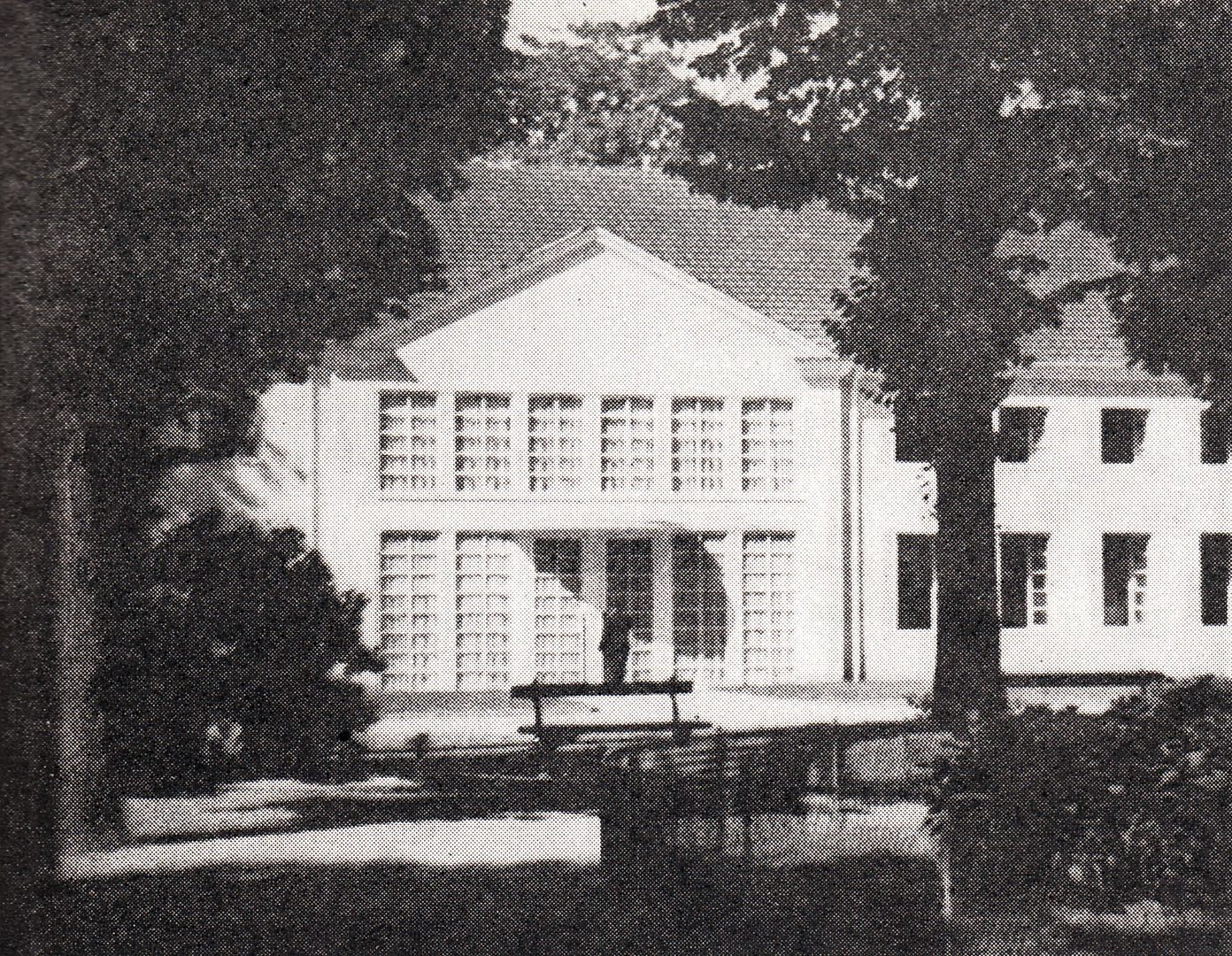 LDS Chapel at Basel, Switzerland, Erected 1939-40
First Church-Owned Chapel in the Swiss Mission
.
South African Mission
Primary
.
West Glendale, California
Trail Builders
.
Vermont Ward, South Los Angeles Stake
.
Great Falls, Montana– Missionary Conference
(front row, left to right:) Ruth Marsden, Naomi Everton, Florence G. Smith, Pres. Nicholas G. Smith, Bernice Tidwell, Peggy Squires
(center:) Donald D. Noel, Glen M. Reeder, L Ross D. Jackson, T. Kirkwood Collins, Boyd Squires, W. Rudger Thornock
(back row:) J. Grant Burk, Grant Gerber, H. Levern Reynolds, Dan L. Petersen, Alma M. Argyle, Jr.,James L. Johnson, Albert G. Everett
.
Manti (Utah) Center Ward
Ward Welfare Potato Party
.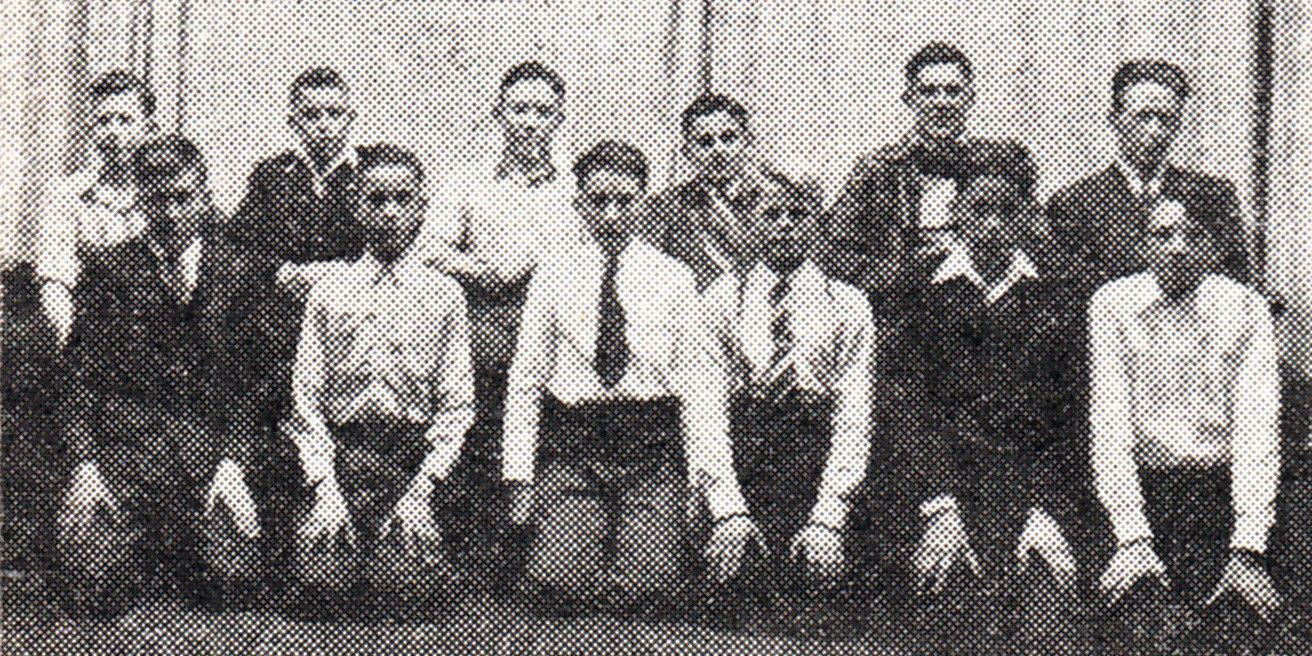 Lovell, Wyoming
Deacons
.
Stockholm, Sweden
Branch MIA Spring Festival
.
Garvanza, California
.
Spanish-American Mission
Los Angeles
Mexican Singing Mothers
.
Oregon
Missionaries
.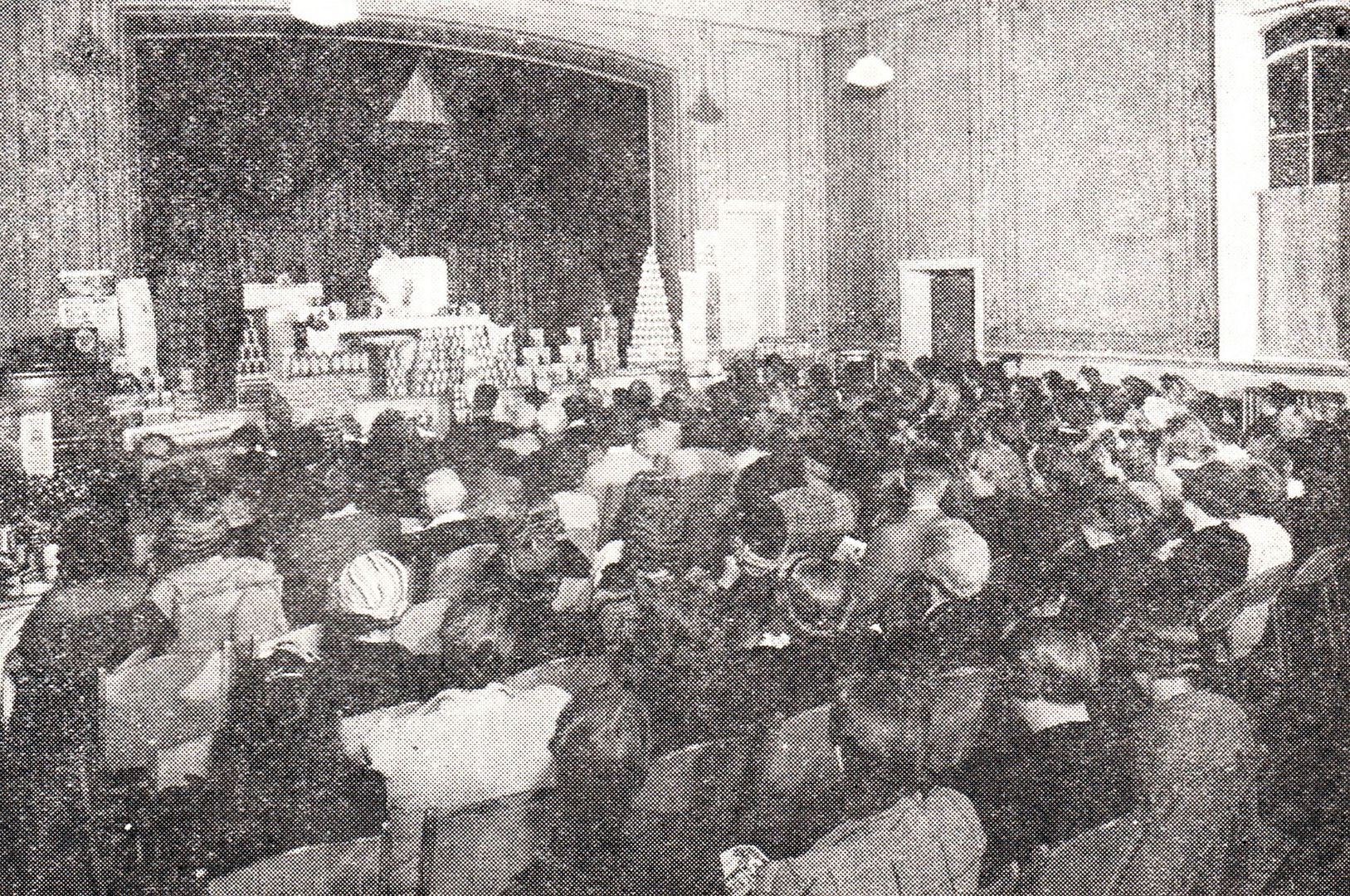 Holladay Ward, Salt Lake City
Improvement Era-sponsored Cooking Class
.
Hercules Ward, Bacchus Stake (Utah)
Relief Society
.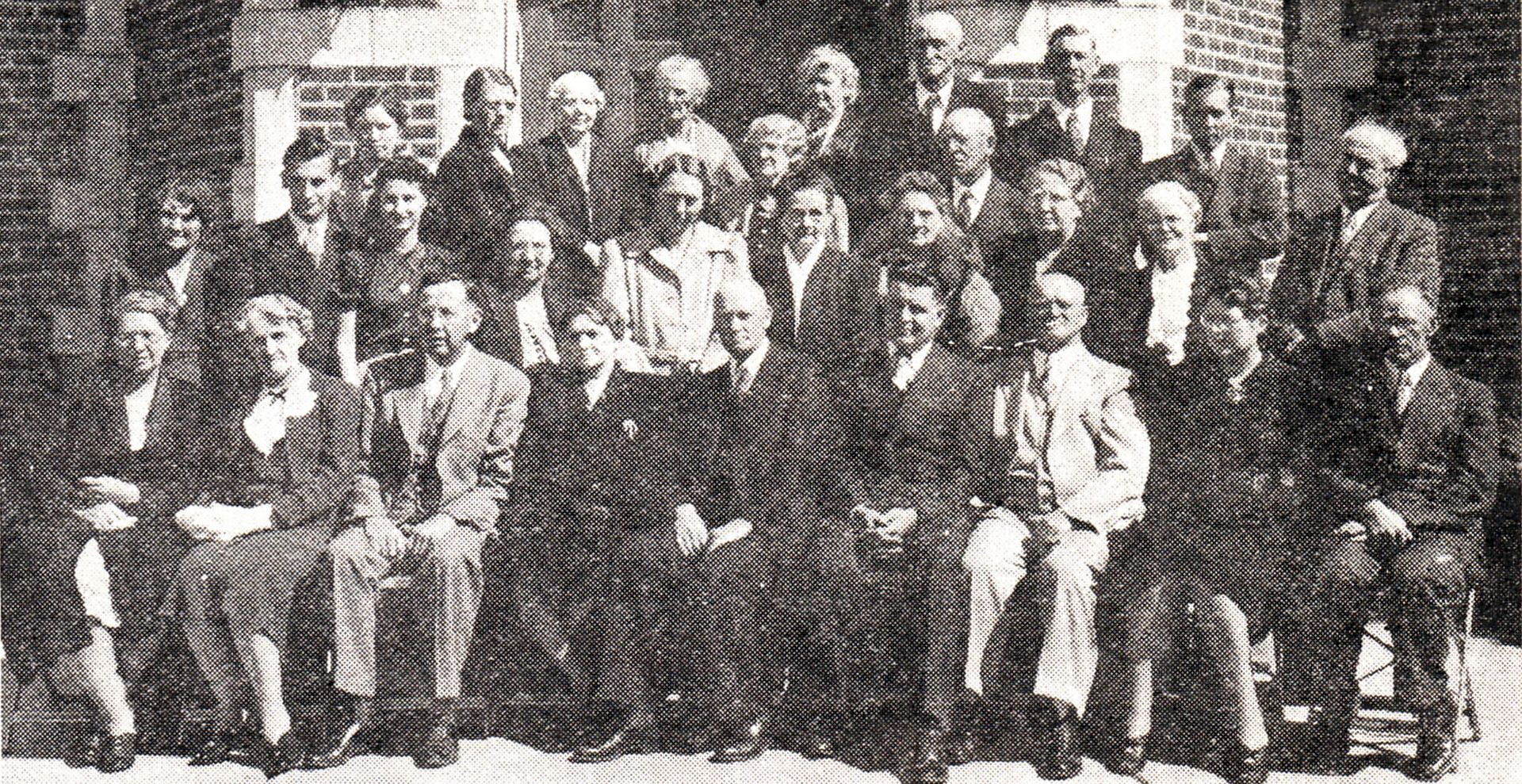 Provo 1st Ward
Genealogical Class
(front row, left to right:) Vera Nilson, Julia R. Brown, George A. Brown, Etta Whitehead, Walter P. Whitehead, Douglas T. Page, George T. Jones, Lucile Slaughenhoup, Clyde A. Carter
(second row:) Mrs.— Allen, Arthur H. Johnson, Myrtle Weight, Rosa Ann Jones, Erma Josie, Bertha Weight, Mary Losee, Francis Callahan, Sarah E. Jones, Albert S. Jones
(back row:) Romona Cottam, Eliza White, Sarah Stagg, Nellie Robinson, Mrs.— Allman, Elizabeth Pratt, Thomas Allman, Perry A. Burr, Claude F. Weight, Eugene Tuckett
.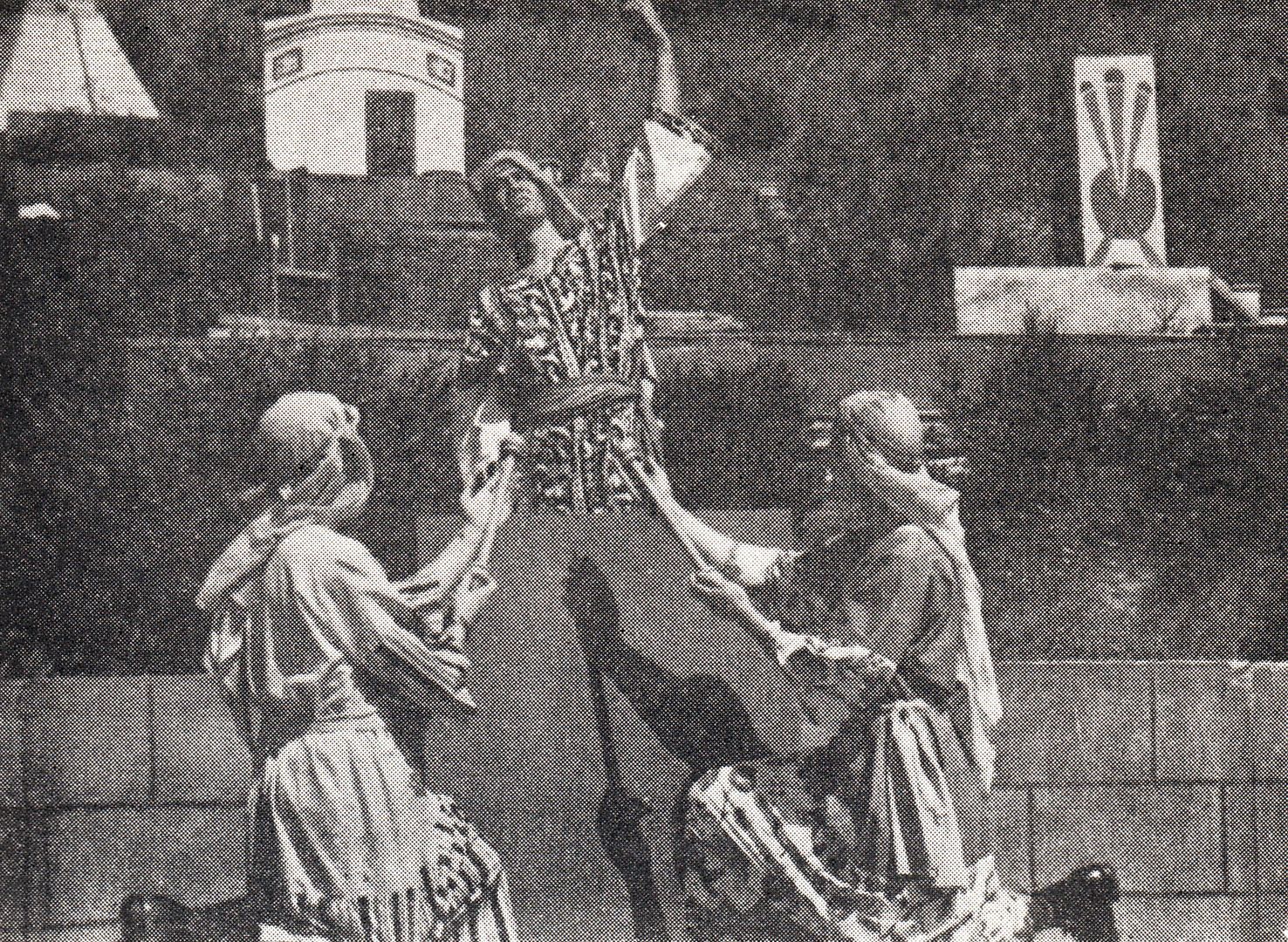 Cumorah Pageant
.
Japanese Mission, Hawaii
.
Adams Ward, Los Angeles Stake