.
.
.
.
.
.
.
Missionaries, Neiafu, Tonga
.
.
.
.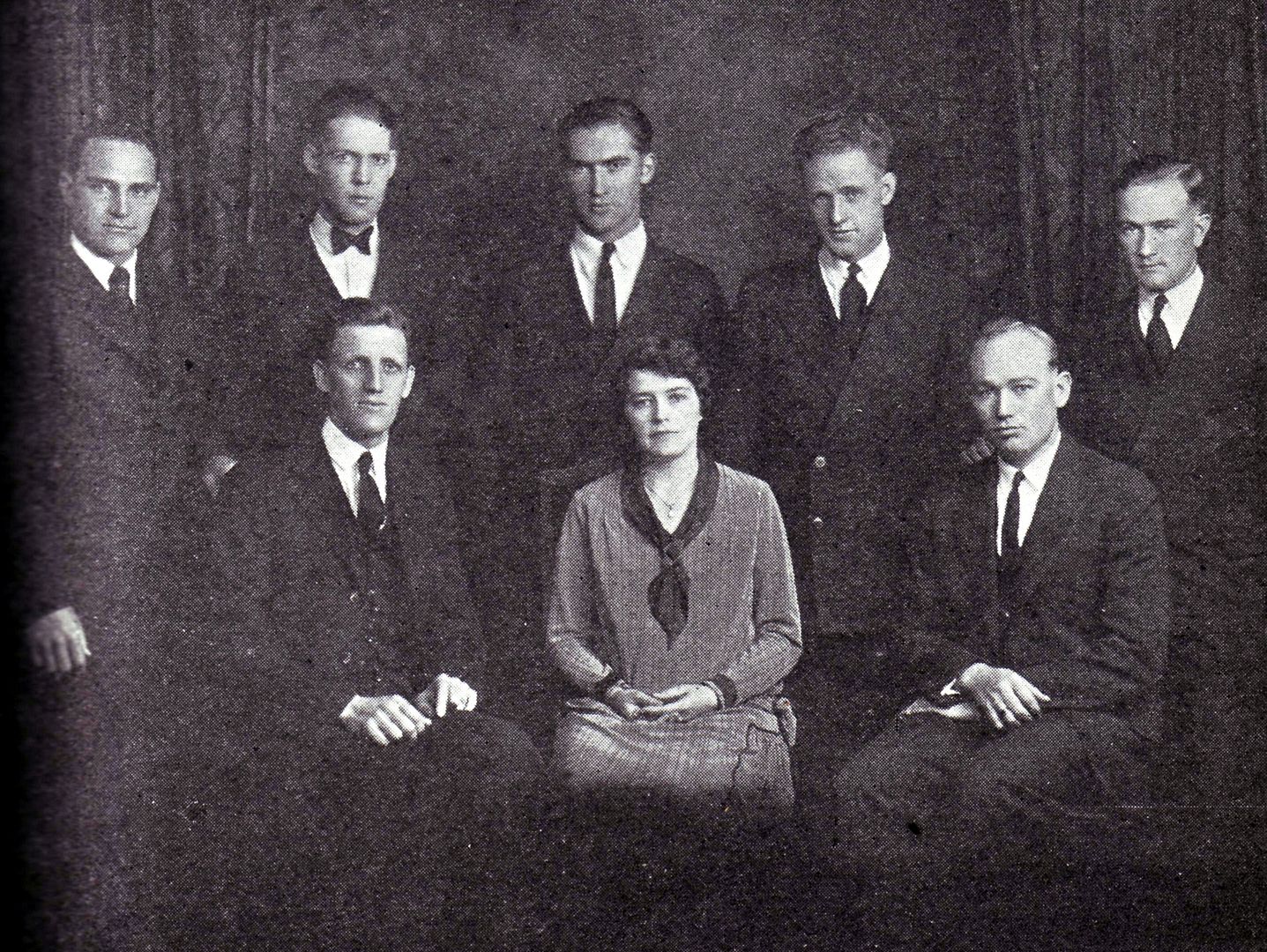 Missionaries, Tasmania
.
Missionaries, London
.
North Weber Stake, Utah
Junior (MIA) Girls
.
Union Ward, East Jordan Stake (Utah)
Winners of MIA Orchestra Contest
.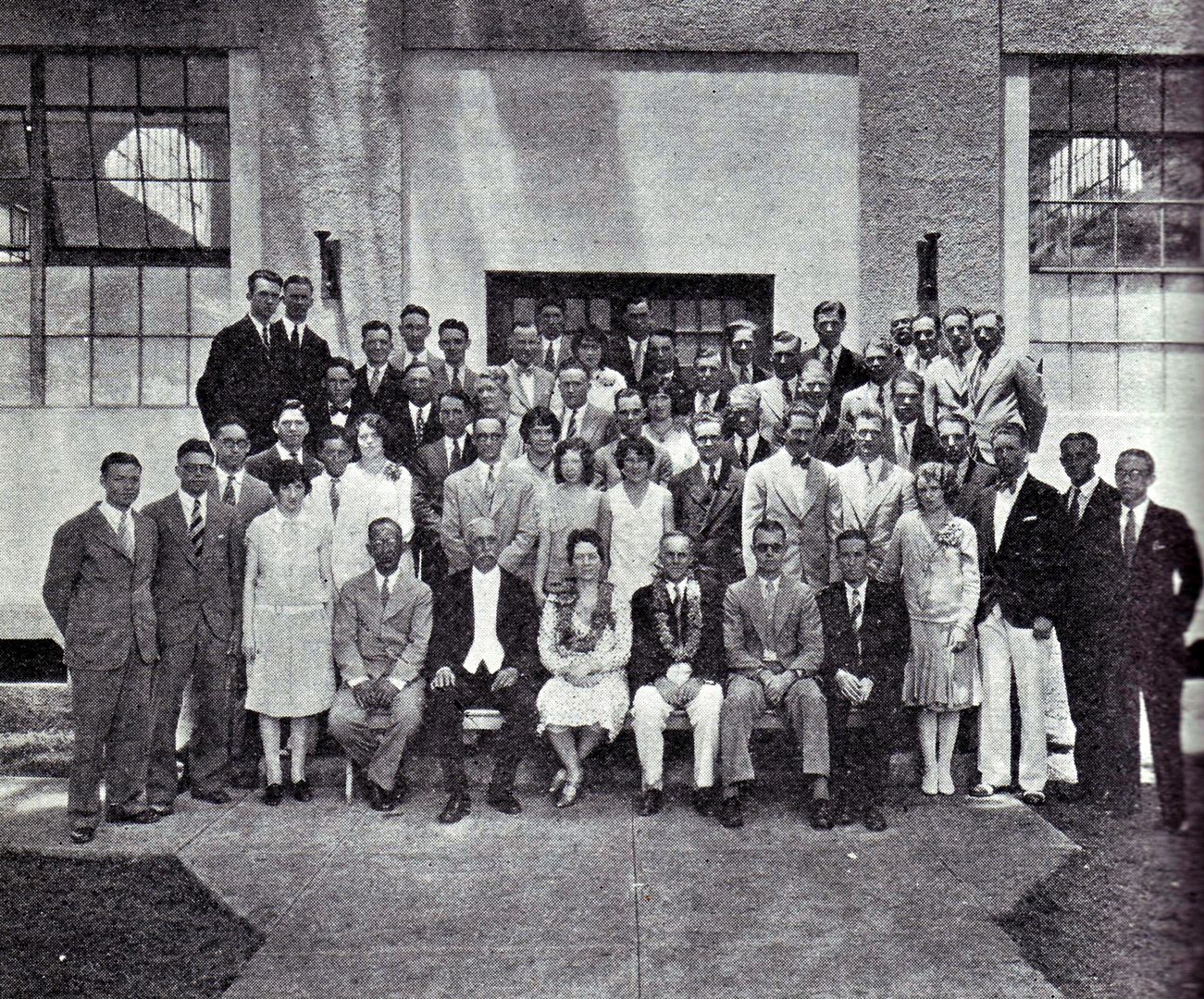 Missionaries, Honolulu, Hawaii
.
Beehive Girls of Nebo Stake, Utah
Cast of the Opera "Bohemian Girl"
.
Missionaries, Georgia
.
Tyrells Lake, Alberta
Sunday School
.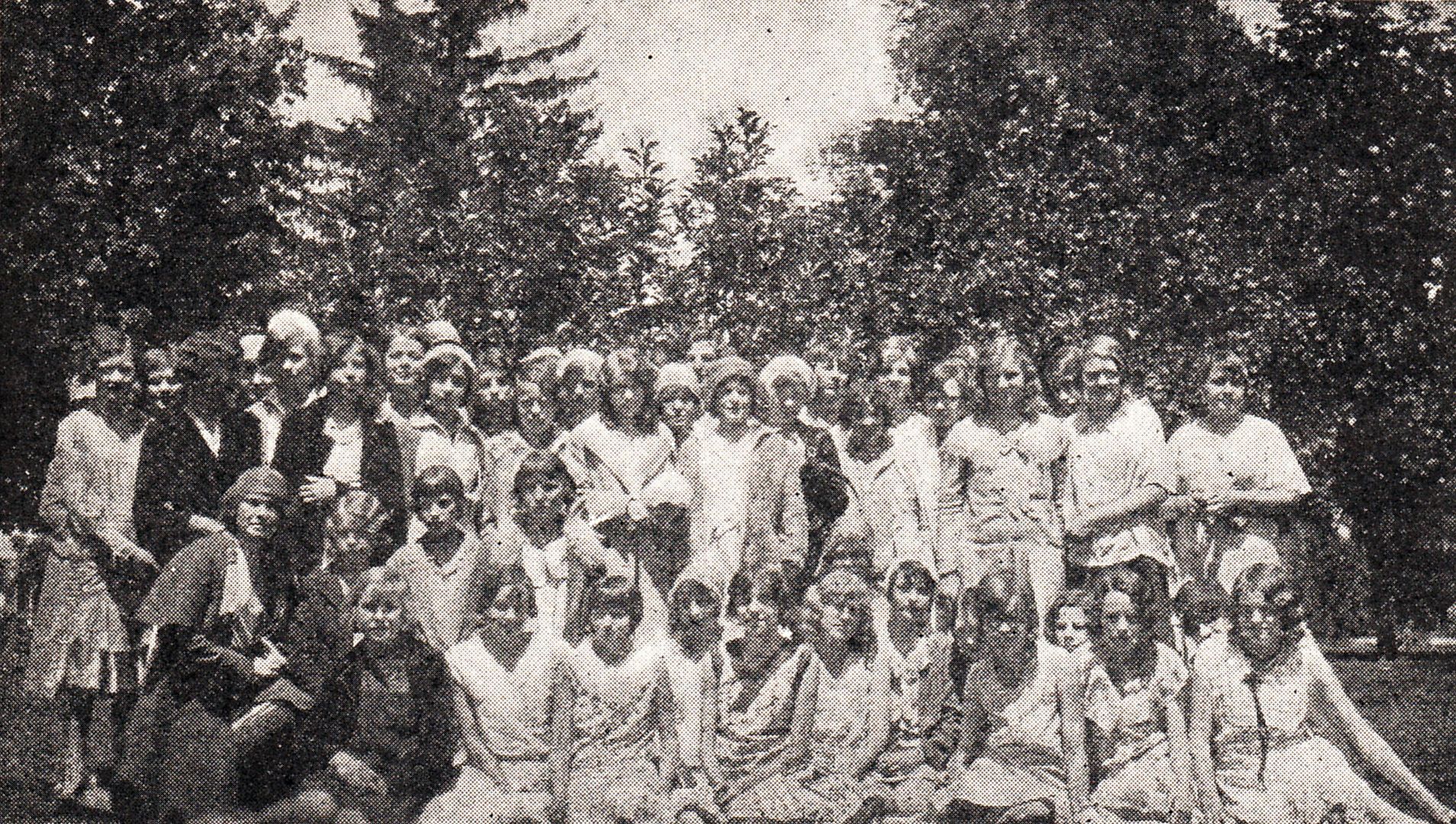 Pocatello Stake
Beehive Temple Trip
.
Baptismal Service in Wales
.
Missionaries, France
.
Dayton Ohio Chapel Dedication, 16 September 1929
Dedicated by Orson F. Whitney
.
Members and Missionaries, 24 July 1929
Opening of the Czechoslovakian Mission
.
Missionaries of the Mexican Mission
(front row, left to right:) Donald Holley, Marvin J. Bishop, Jesse E. Wood, Paul W. Rowe, Albert Crook, Marlin J. McLaws (second row:) Dorothy Giles, Beatrice Cowley, Thelma Carpenter, Zina Wheeler, Zetta Biggs, Melba Palmer, Carmen Garrison (third row:) L.S. Kartchner, Clyde H. Jeppson, Floyd Turley, Rey L. Pratt (president), Bruce M. Flake, E. Carlyle Bunker, Rulon W. Doman (fourth row:) David M. Haws, Percy D. McArthur, Virgil V. Peterson, Lawrence E. Shaw, Howard Lance, Deile Baldwin
.
Union City, New Jersey
Sunday School

.