Mormon life, 1941:
.
.
.
Muskegon, Michigan
.
.
.

.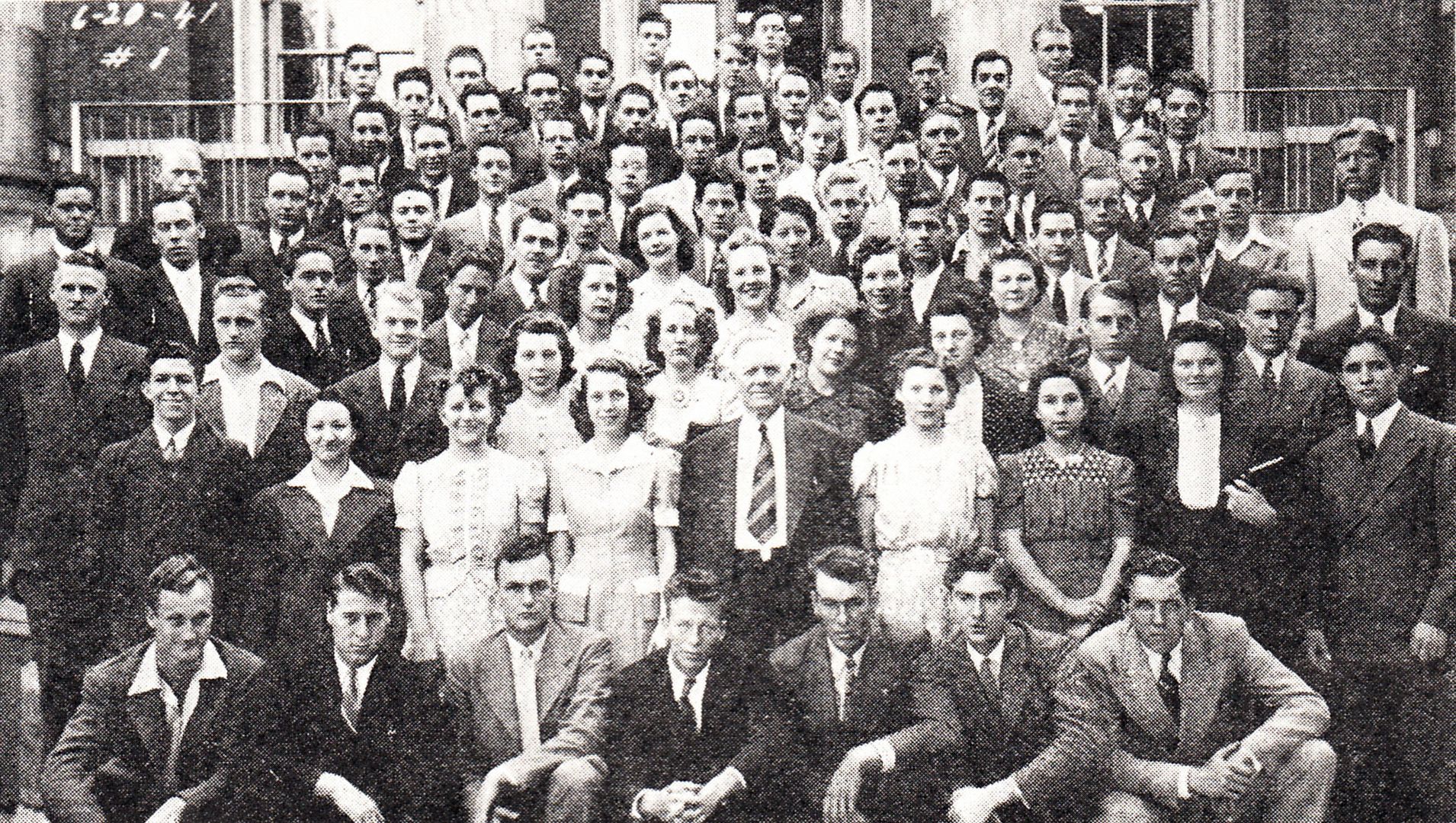 Missionaries Leaving Salt Lake Missionary Home 25 June 1941
(first row, left to right:) Grant W. Heath, Willard B. Wilkinson, Marshall A. McEntire, Lloyd S. Sandberg, Rolla Dean Richey, Kay A. Schwendiman, Keith H. Clarke
(second row:) Leo S. Gerrard, Oreta Keaton, Alberta Farrimond, Rachel Christensen, President Don B. Colton, Fern Kitchen, Kathleen Hulet, June Gleave, William Romney
(third row:) William E. Berrett, George McMillan, Lynn Jenkins, Dorothy Miller, Ethel Jones, Lillian Lee, Maxine Miller, Marshall Ericson, Joseph Allen, Lyle E. Whitmer
(fourth row:) Aden V. Johnson, Neil H. Christensen, Lucian Melvin Mecham, Harold Perry Porter, Constance Spear, Virginia McQuarrie, Elizabeth Walker, Claire Bolton, Gerald N. Christensen
(fifth row:) Lee Winn Buttars, George Golden Stewart, Lillian Morley, Ruby Hasler, Albert A. Madsen, Robert R. McKay, Charles C. Orr, Joseph Stobbe
(sixth row:) Tyler A. Woolley, C. Brian O'Neil, Harold M. Stander, Calvin Guest, Grant Mann, T. Richard Muir, Joseph F. Patrick, W. Stanford Durrant, Joseph Perschon
(seventh row:) Mark R. Cram, William N. Wale, Fred R. Green, Glen E. Cracroft, Glenn L. Sorensen, Gail B. Horne, Donald Turner
(eighth row:) Orville Hancock, Alvin W. Barlow, Rex Sessions, Jack L. Huish, Robert F. Daynes, Floyd V. Israelson, Harry Postschlag
(ninth row:) Karl Caldwell, Earl R. Watts, Edwin C. Dean, Grant Fisher, Max Carleton Garrick, Andrew C. Knaphus
(tenth row:) R. Vernon Ricks, Robert Burton Ward, Robert Van Drimmelen,M.Dee Smith, Paul Toronto, Kent Werner
(eleventh row:) Kenneth R. Krey, D. Leon Johnson, Stuart M. Manookin, Donald C. Hughes, Wallace H. Allen
.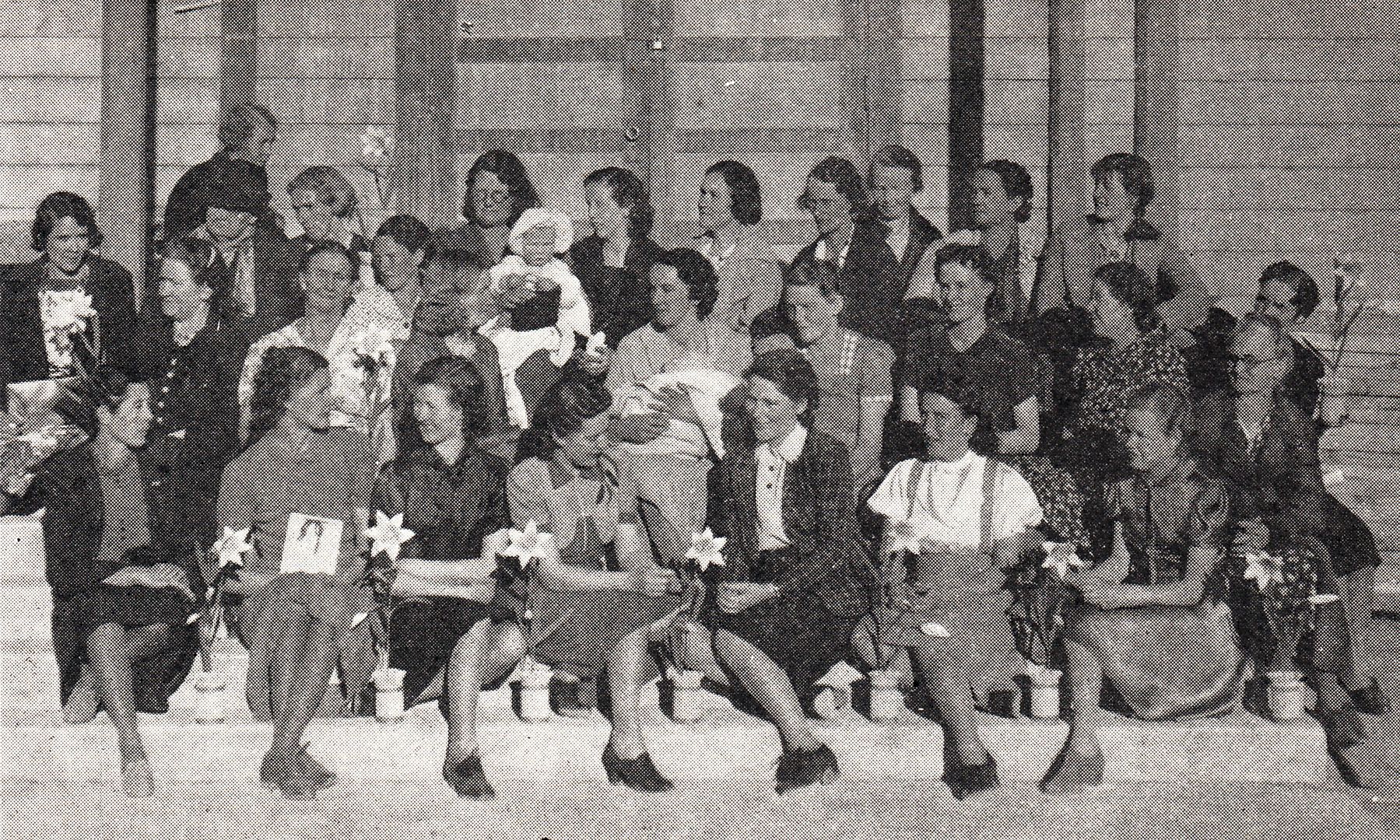 Alton, Utah
Relief Society
.
Grand Coulee Branch, Washington
.
Cumorah Pageant
.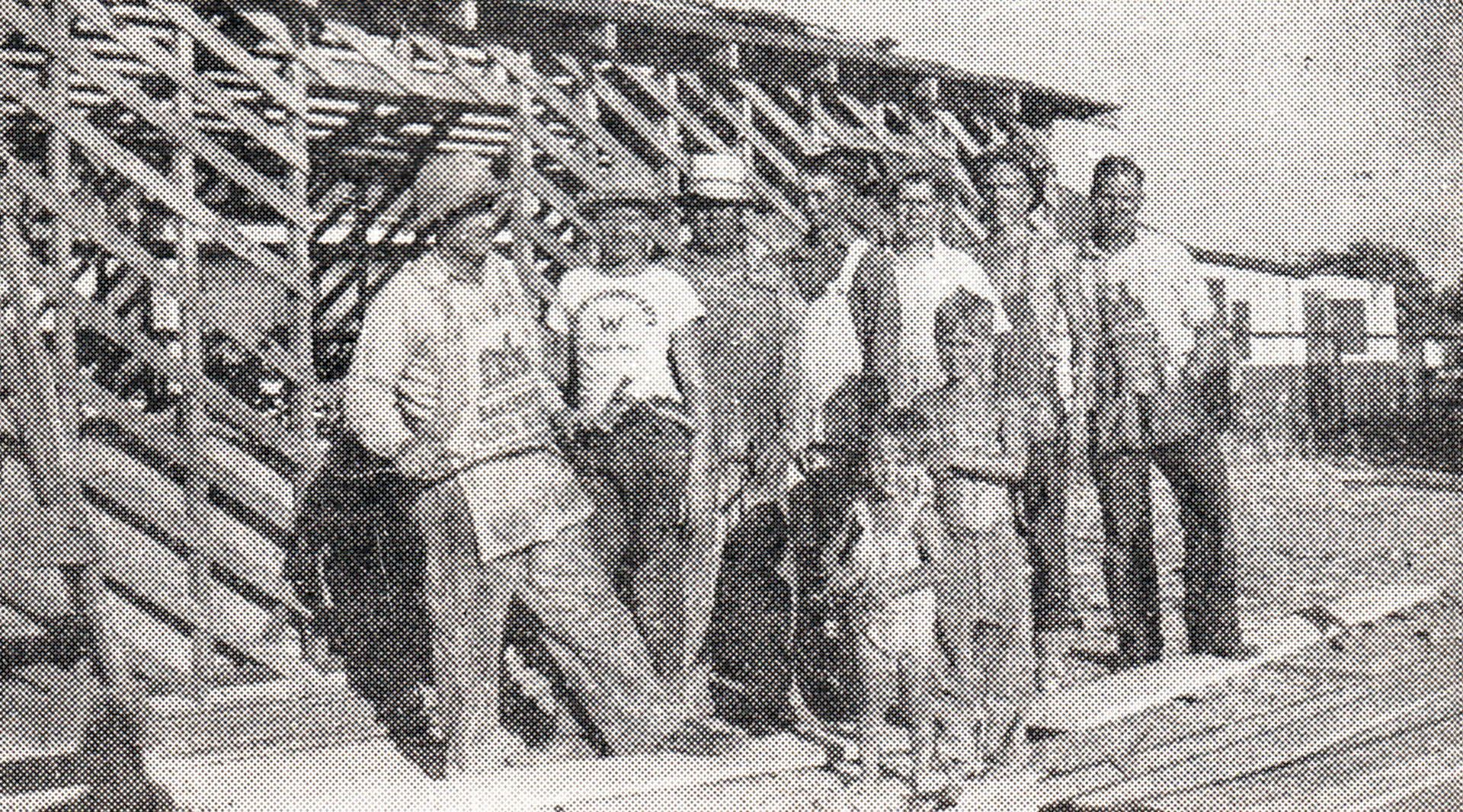 Bakersfield, California
Welfare Home Building Project
.
20 August 1941
Mormon Tabernacle Choir at Hollywood Bowl
.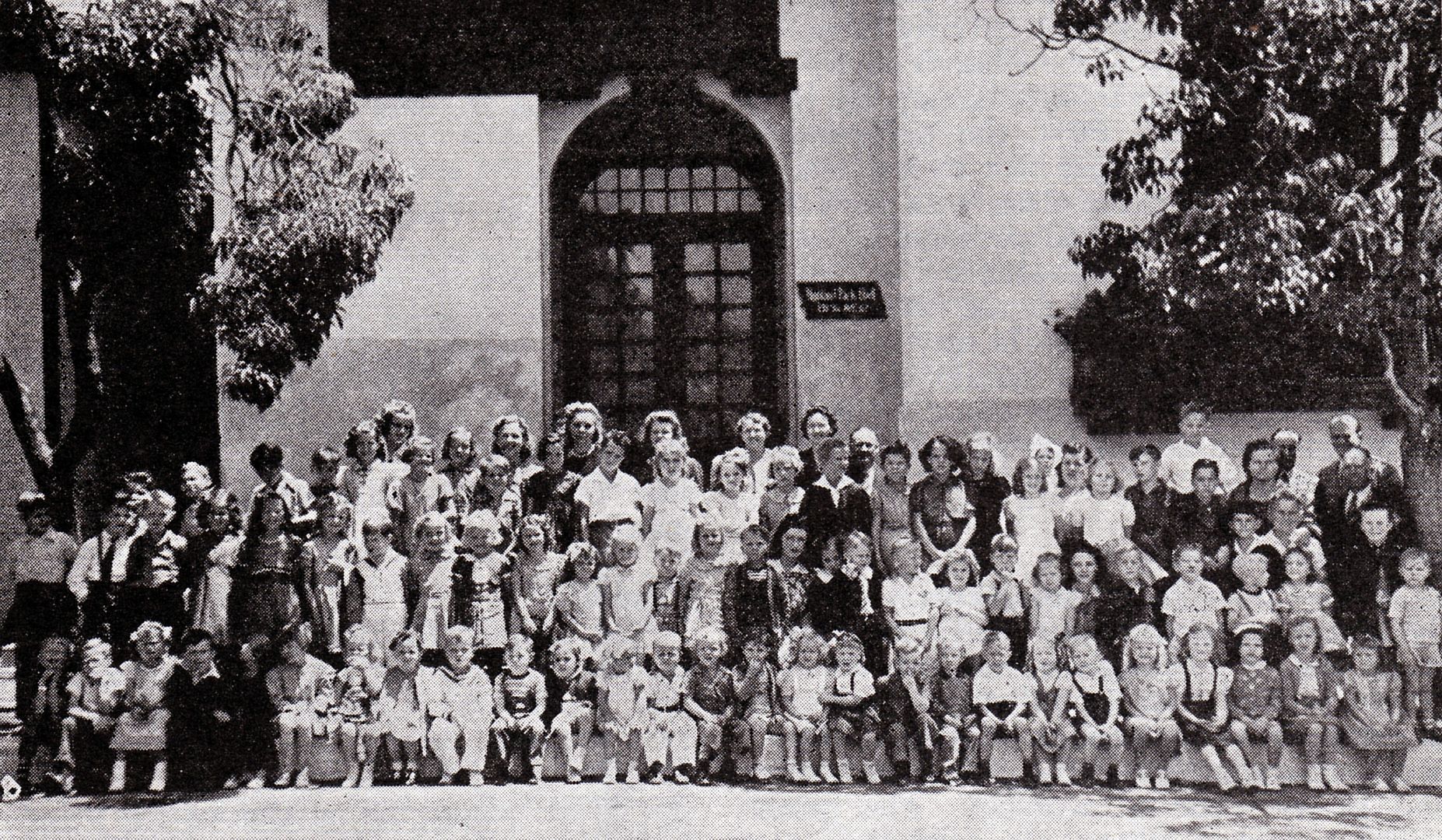 Garvanza, California
Junior Sunday School
.
Heber J. Grant
Addressing Priesthood Session, 5 April 1941
.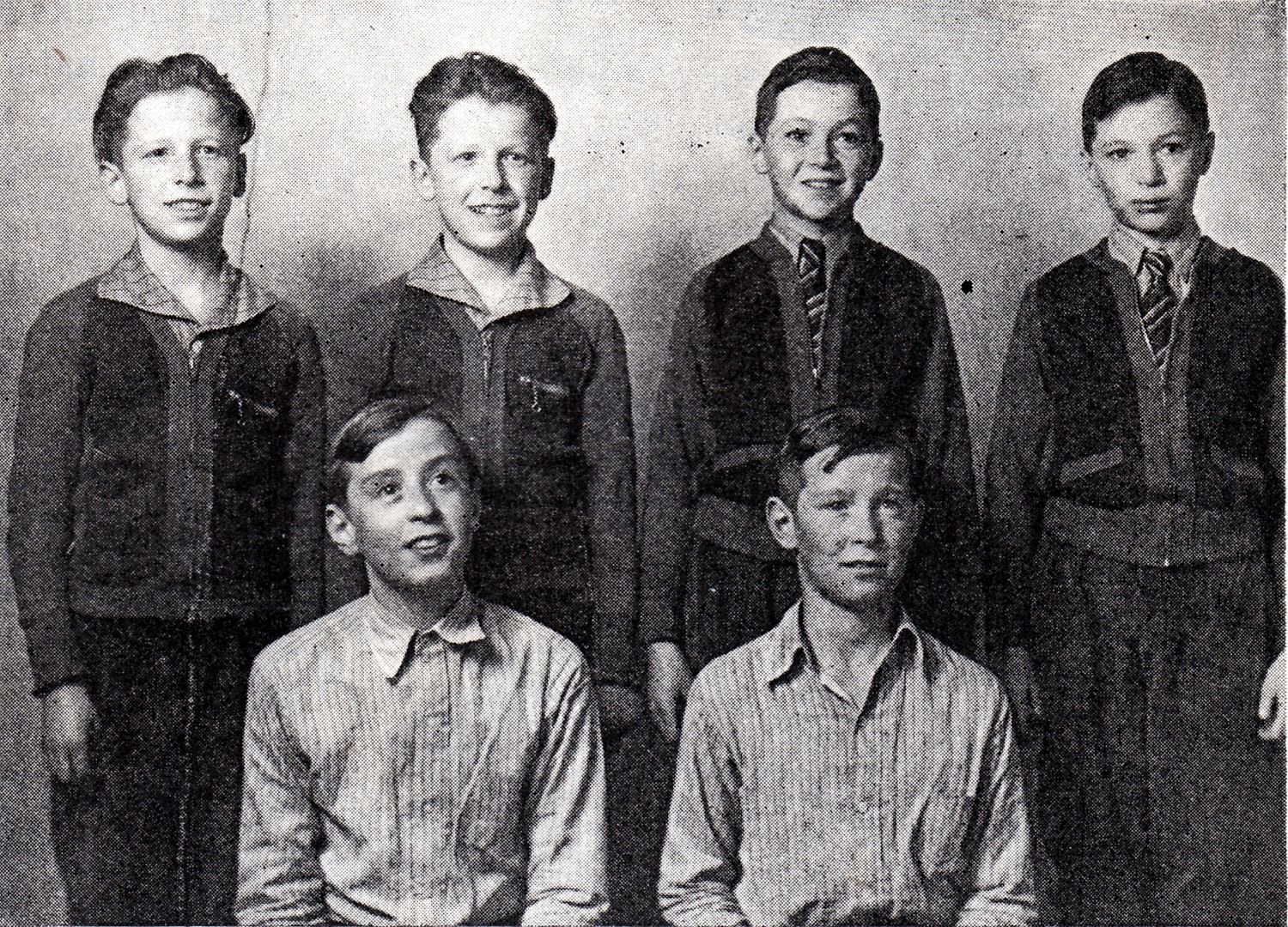 Idaho Falls 6th Ward
Trail Builder Twins
.
Texas Missions
Gold and Green Ball Banquet
.
Smithfield, Utah
Relief Society Pageant
.
Oklahoma City Branch
Relief Society, Costumed as Members of Original Relief Society
.
Malad, Idaho, 3rd Ward
Relief Society Candle Lighting Ceremony
(in the years before women were automatically enrolled in Relief Society, new members were sometimes welcomed with ceremonies like this one)
.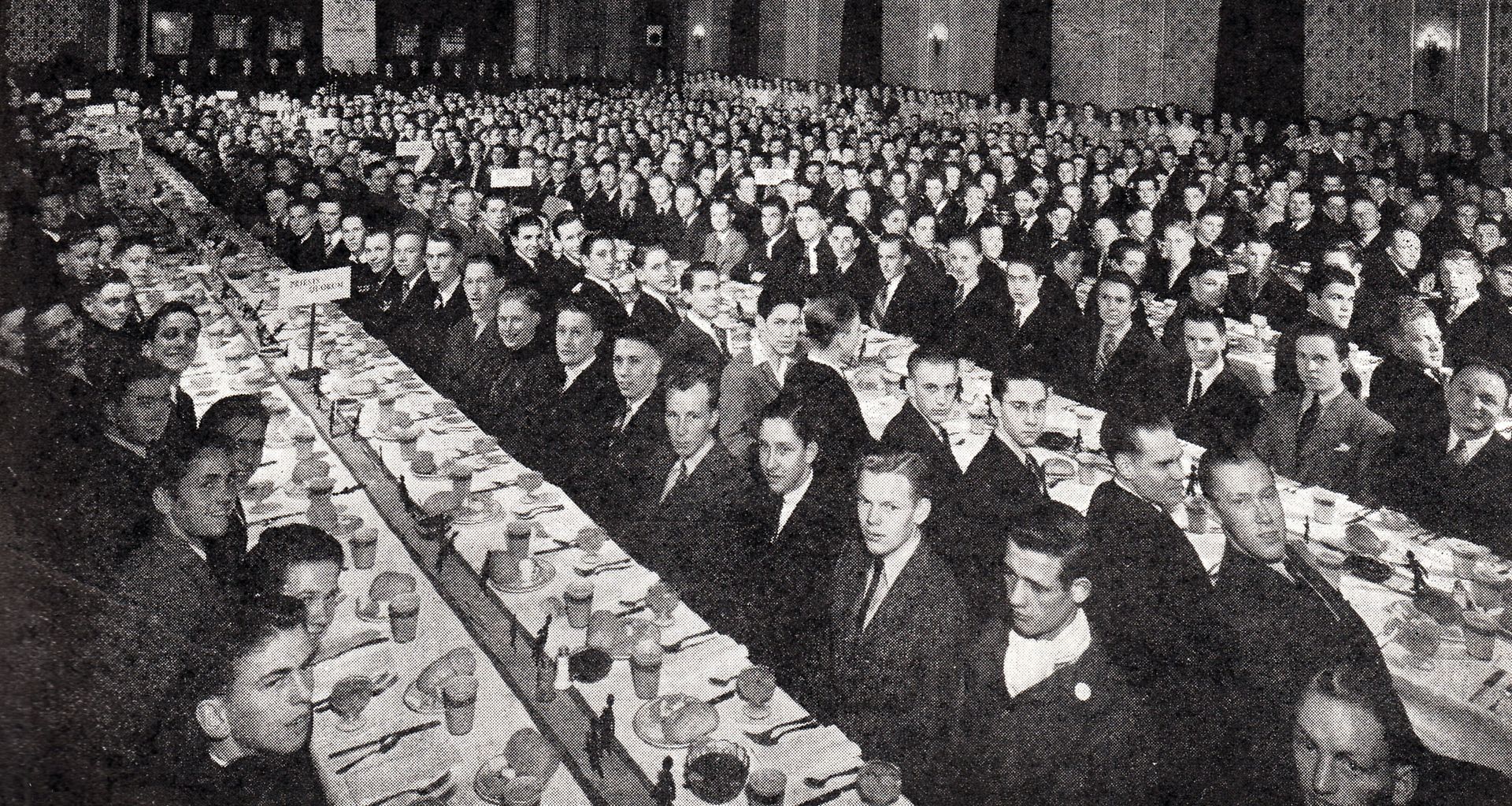 Granite Stake (Salt Lake City)
Aaronic Priesthood Banquet
.
Yuba City, California
.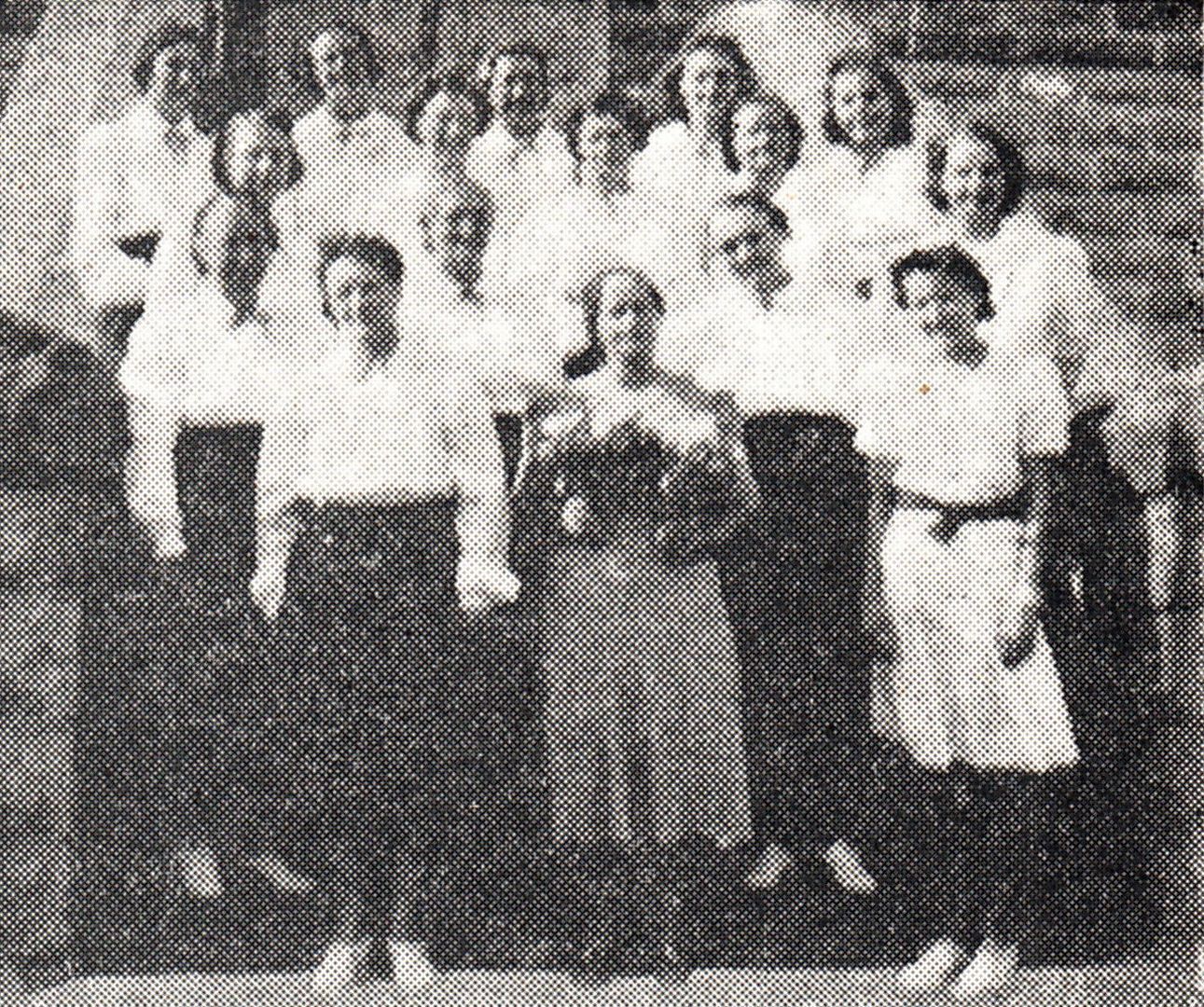 Hanksville, Utah
Singing Mothers
.
Lamonte, Missouri
Home Sunday School