Crosspatch Puzzles come and go in popularity. They were popular in the Children's Friend about 50 years ago.
You'll need to print out the puzzle. (Some of you may be able to stretch the image around in a way to avoid needing to print it out, but don't tell us how — wouldn't it be more fun to replicate the retro experience?) Hold the paper at eye level with the "riddle" side at the tip of your nose and tilt the page slowly until you're able to read the question. Then turn the page so the "answer" side is at the tip of your nose and read the answer.
Let us know in the comments that you've solved it, but please don't give away either the riddle or the answer!
.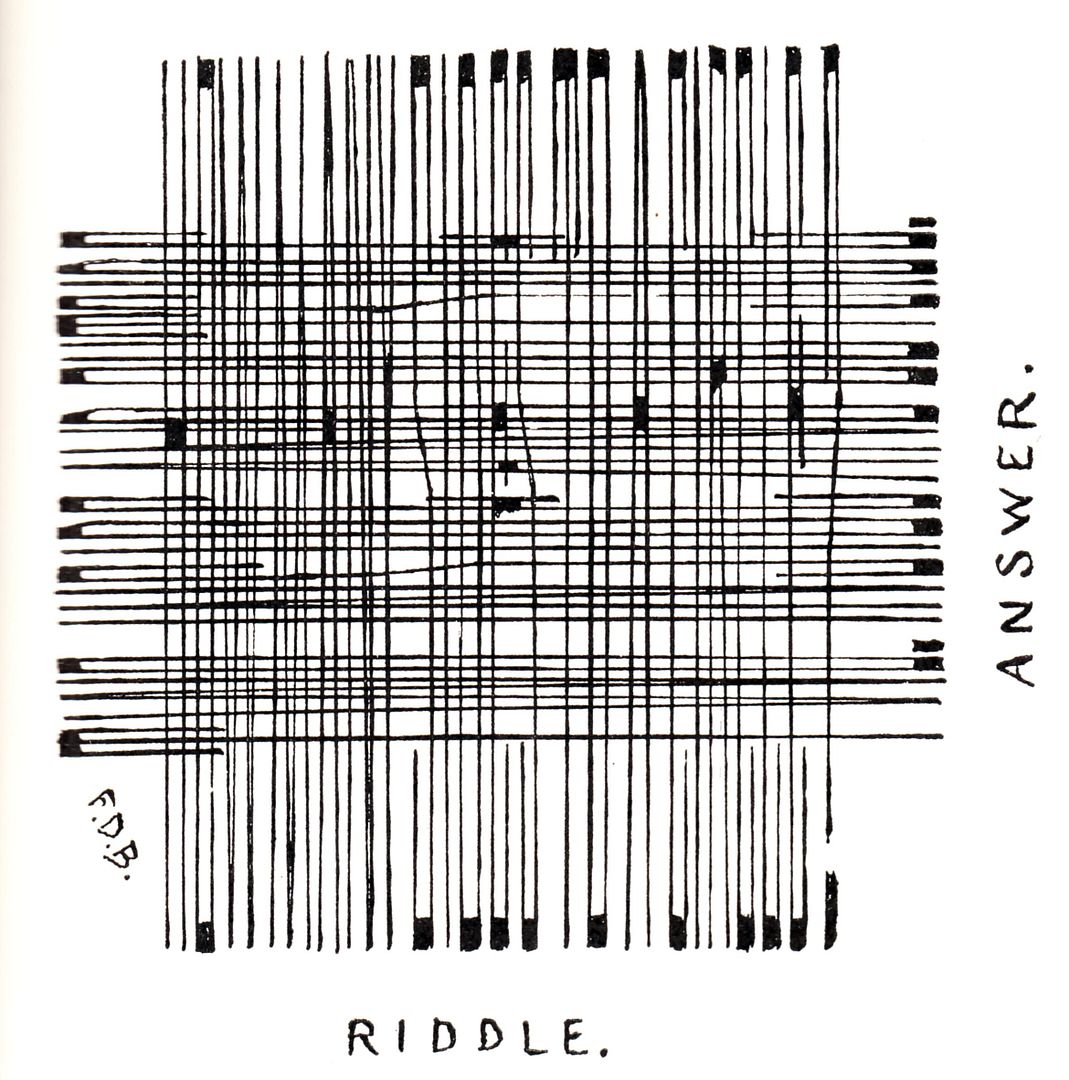 .