Another look at who we were in 1928 —


.
Rigby, Idaho, Stake Chorus
.
San Jose, California
Elders and Branch Members
.
Primary Pageant
University of Utah Stadium
.
Missionaries of Southern France
.
Hillside Path to Maeser Building, BYU
.
Missionaries of North Texas
.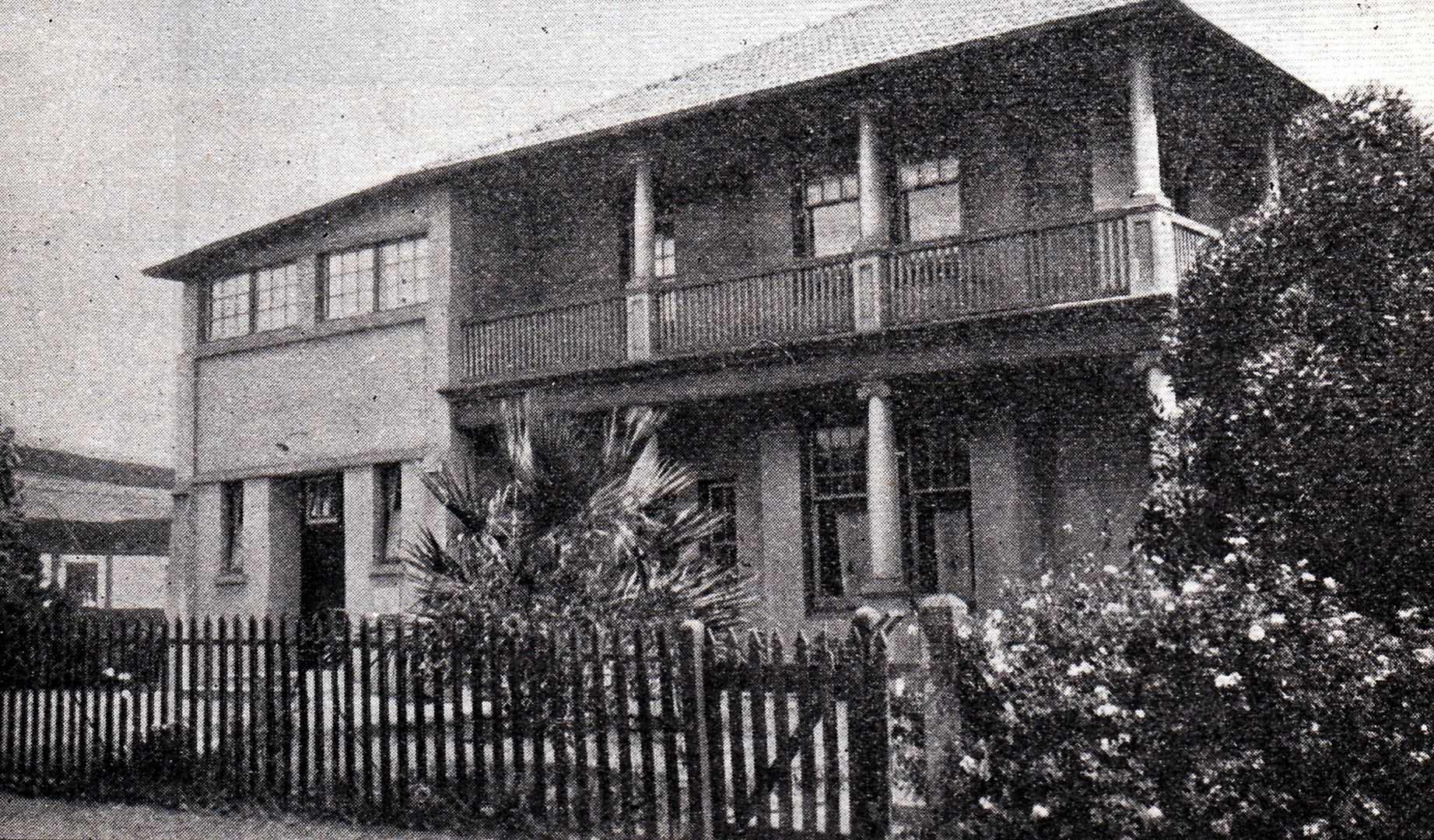 "Cumorah," South African Mission Home
.
.
Bynum, Montana
Northwestern States Mission Secretary Elwood G. Derrick, under date of July 12, writes: "A recent colonization project by the members of our Church has its center at Bynum, Montana. …
"Among those who are striving to wrest from the ground a livelihood in this community is a widow with a large family of small children. …
"The men brought their farming implements on an appointed day and the women gathered to hold their relief Society meeting. Thirty-eight men brought with them fourteen tractors, seven four-horse teams, plows, harrows, discs, seeders and set to work in the hundred-acre field belonging to the widow. … The Relief Society members, pictured also, contributed to the work and served lunch to the men who were laboring int he field. Thirty-eight men and forty-one women, seventy-nine in all, contributed to the day's work."
.
Centerville 1st Ward, Utah
Boy Scouts
.
Elders and Officers of Nuremberg, Germany
.
Missionaries of West Virginia
.
Hull, England
Missionaries, and Mission President and Sister John A. Widtsoe
.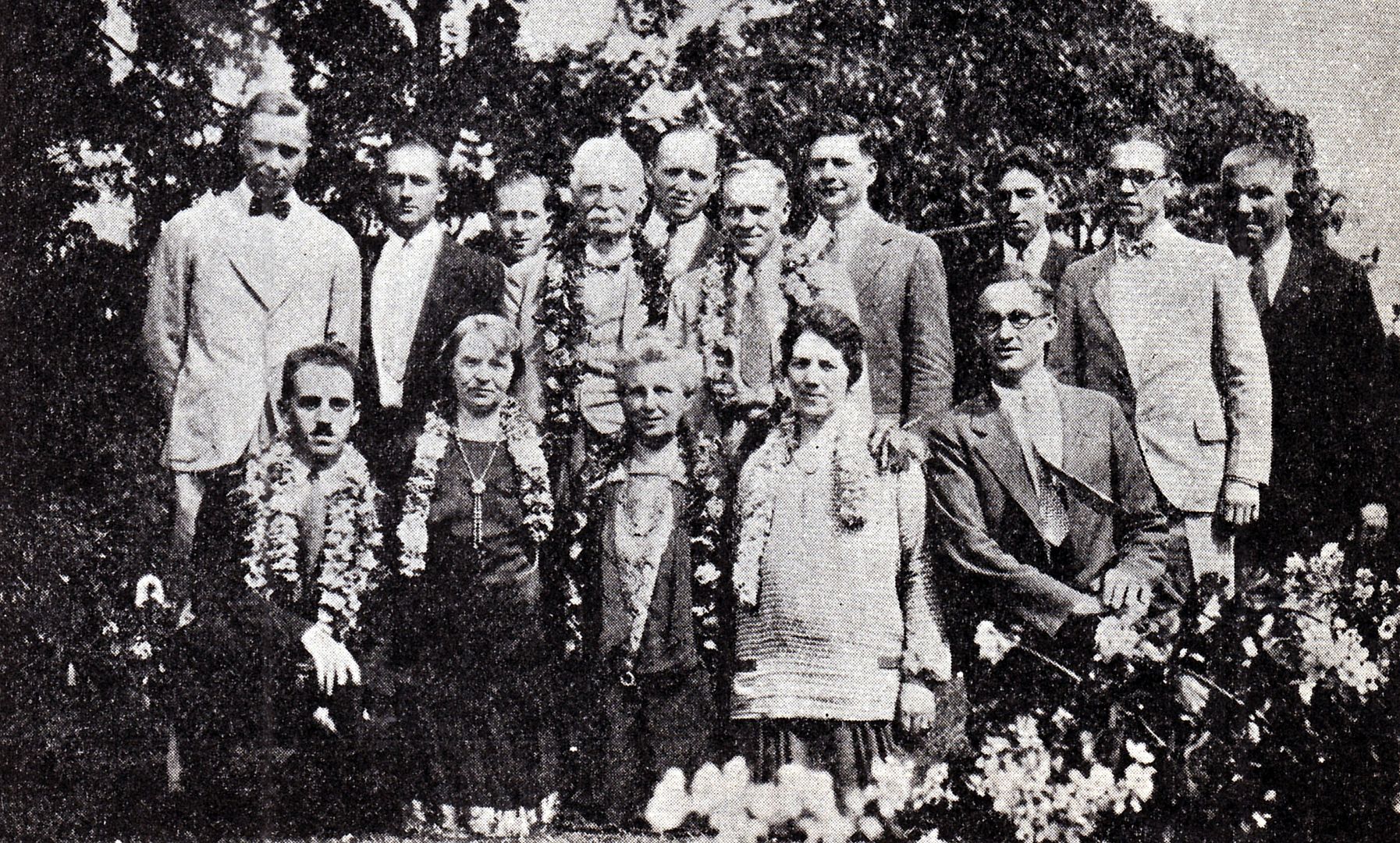 Missionaries, Lahaina, Hawaii
.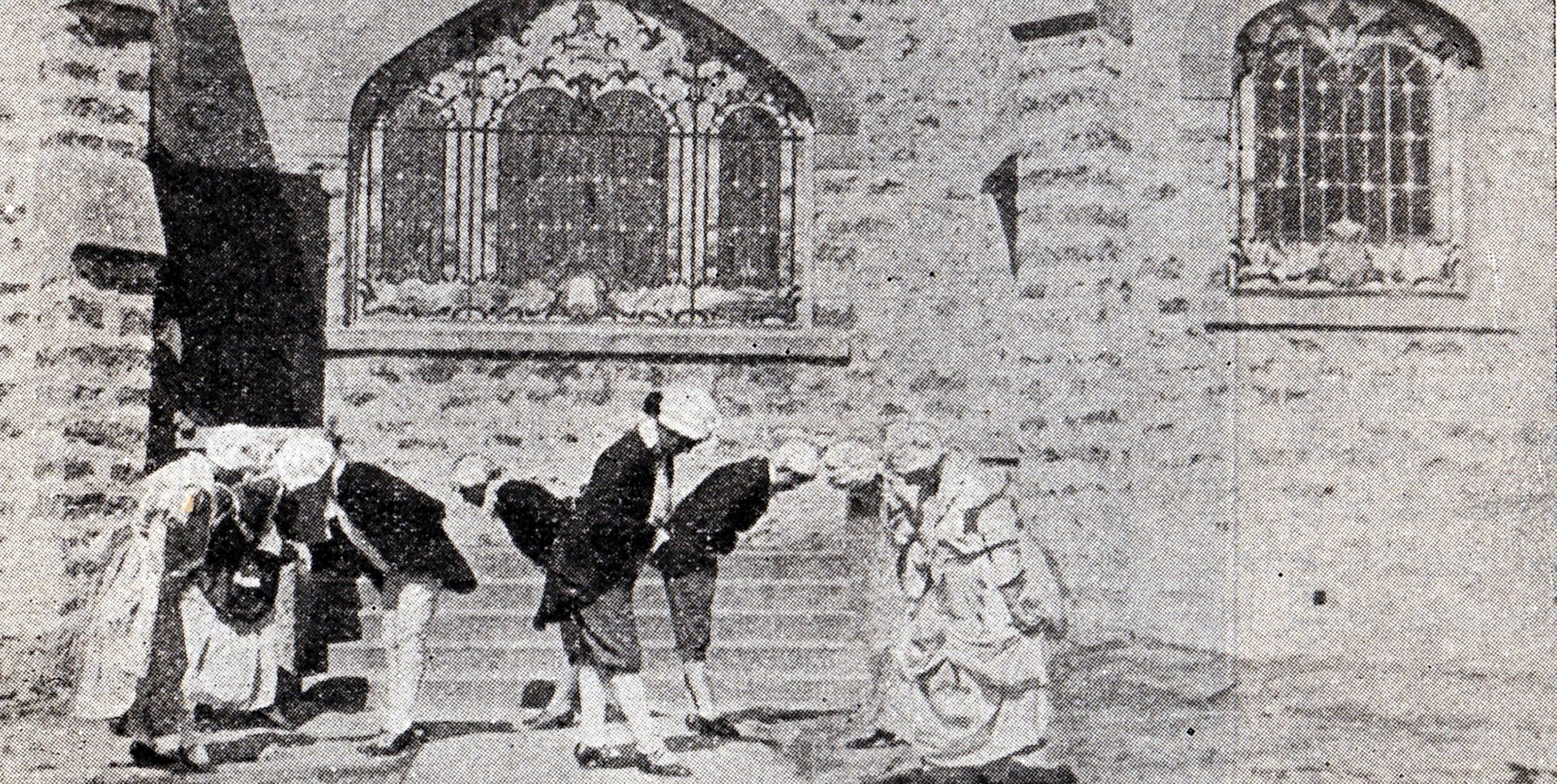 Midway, Utah
Cast of Ward Play
.
Missionaries of Montreal, Canada
.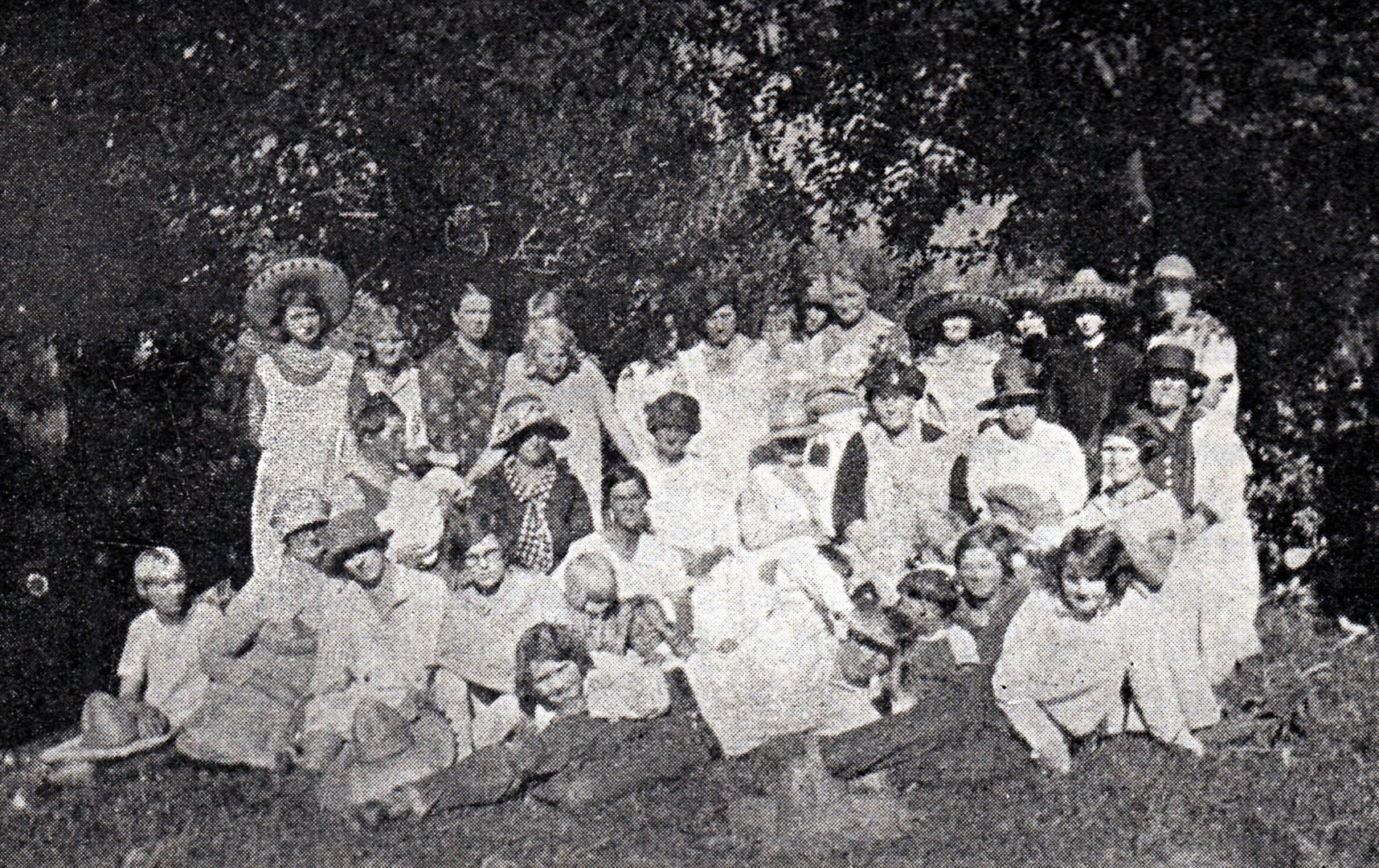 Kingston, Utah
Mothers and Daughters Day
.
Kaysville, Utah
Cast of Ward Play
.
LDS Boy Scouts
Swiss German Mission
.

LDS Girls of Stettin, Germany
.