In 1905, the church magazines were just beginning to publish photographs. The Juvenile Instructor, which had printed engravings (usually stock images purchased from art houses, although some Mormon-produced images did occasionally appear) pioneered with very occasional photographs of Latter-day Saints (members, missionaries, LDS buildings). The very young Improvement Era printed one illustration in each issue – with images at such a premium, they favored engravings of Joseph and Hyrum Smith, current leaders, and major LDS events, rather than ordinary Saints. The Young Woman's Journal printed images of their leaders and very little else. The Liahona and Millennial Star had yet to embrace the technology and expense of publishing pictures.
Even in that year when our editors and publishers were experimenting with photography, we get a few images of ordinary Latter-day Saints, along with leaders and events. So – here we are, as we appeared in 1905:
(Unidentified English branch picnicking in High Park Wood)
.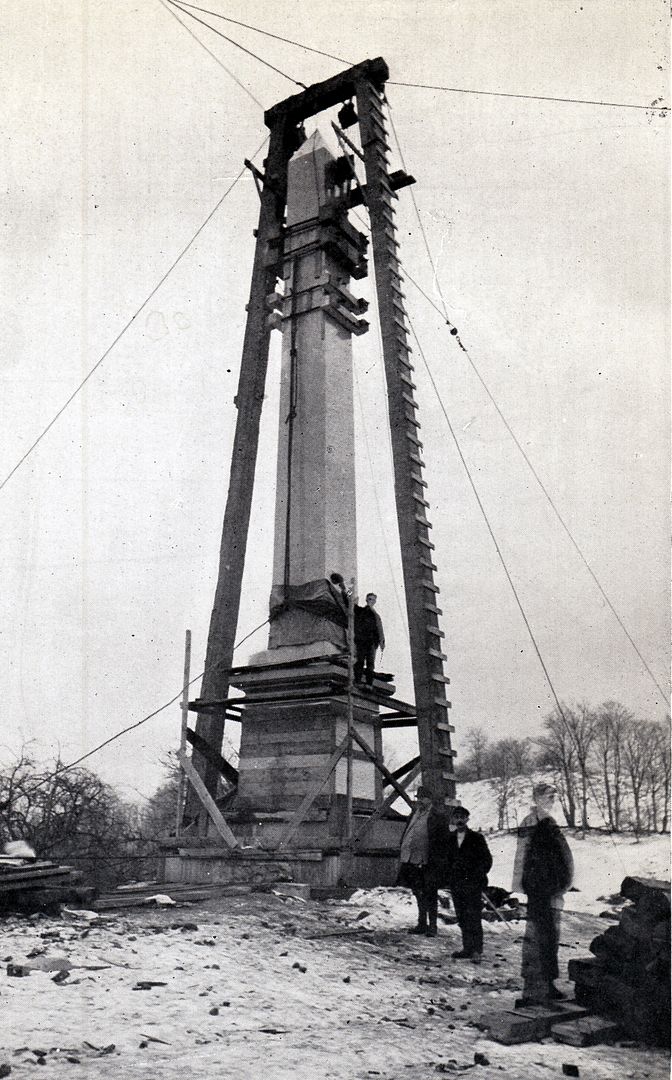 Joseph Smith Monument, under construction near Royalton, Vermont
.
Roddy Roddey, South Carolina
.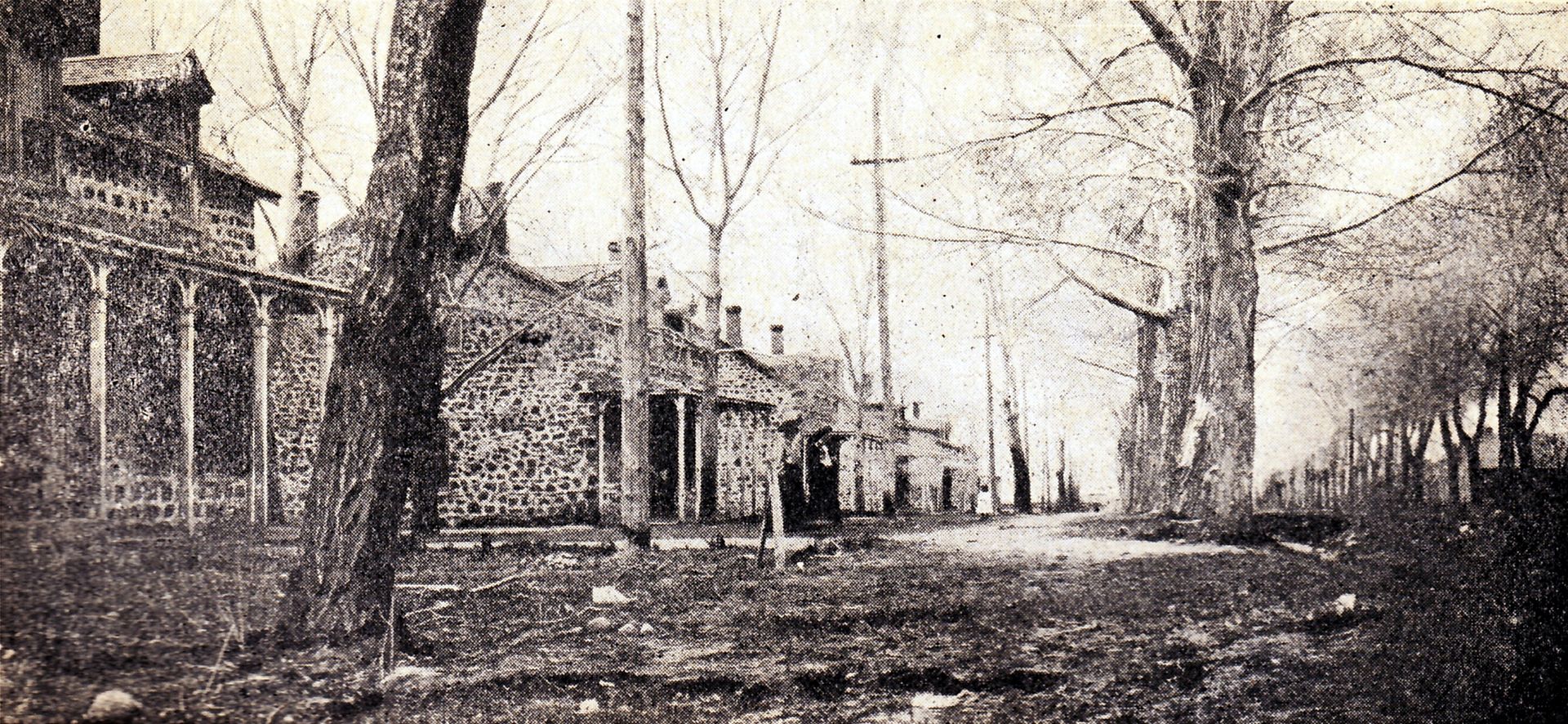 Faculty housing at the Beaver Branch of Brigham Young University (Beaver, Utah; formerly the army outpost of Fort Cameron)
.
Joseph F. Smith party visiting the then-bald Hill Cumorah
.
Copenhagen, Denmark
Sunday School
.
Tuasivi, Samoa
.
LDS Hospital, Salt Lake City
(completed near the end of 1904, it was widely publicized in church publications in 1905)
.
Elders of the Rotterdam Conference, Netherlands Mission
.
Junius F. Wells, who conceived the idea of the Joseph Smith Monument near Royalton, Vermont;
won approval and financial support from the church;
and masterminded the construction of the monument,
all within a few months in 1905
.
Thun, Switzerland
Sunday School
.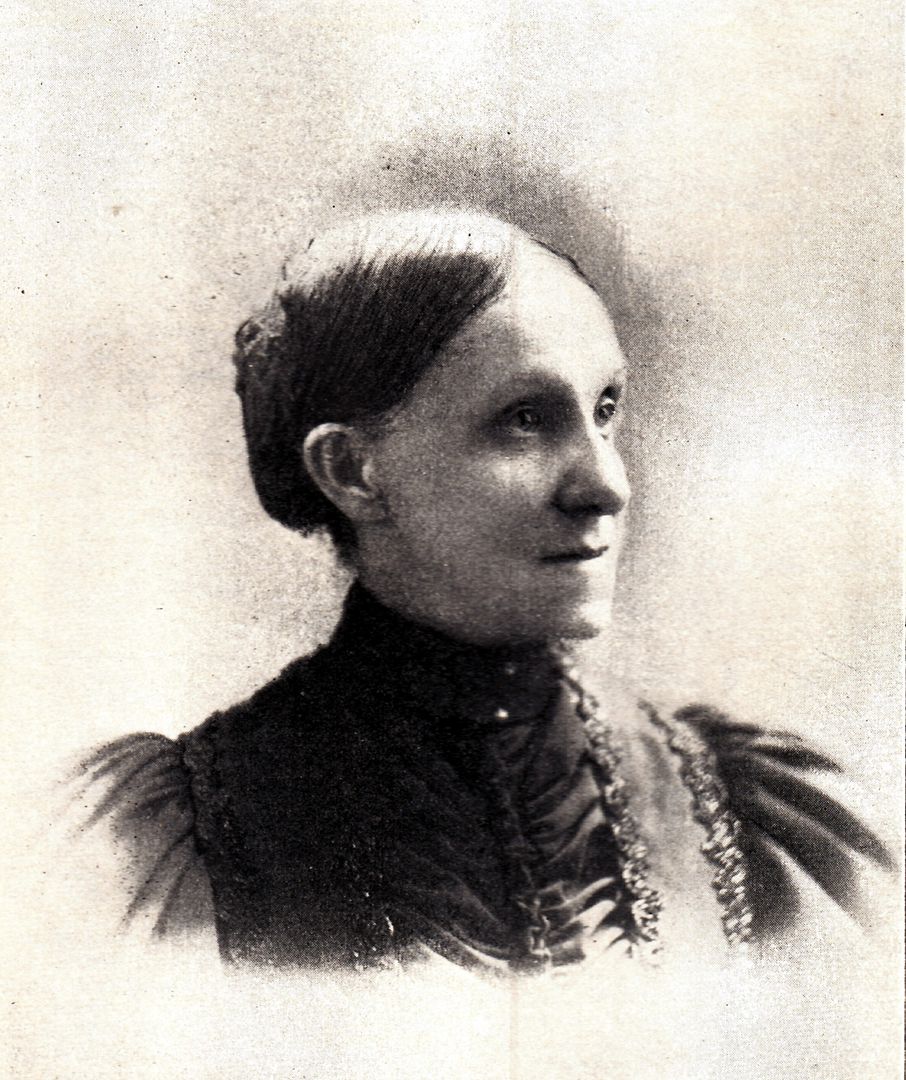 Elmina Shepherd Taylor, outgoing president of the Young Ladies M.I.A.
.
Martha Horne Tingey, incoming president of the Young Ladies M.I.A.
.
Elders working in Nottingham, England
.
Calgary, Alberta, home to a rapidly growing Latter-day Saint community