A little nearer to our own time than most in this series, these photos show us a recognizably modern Church — the Primary is standing before the television cameras, the Baby Boom and America's post-war prosperity are both well under way, and we could have had an entire post with nothing but pictures of the Primary Children's Hospital under construction in 1950. But we're still the same people we always were: see the Primaries and Sunday Schools and choruses and ward gatherings, and Latter-day Saints in a Europe beginning to recover from World War II.
Gallup, New Mexico
Southwest Indian Mission Primary
.
Vlaardingen, Holland
Primary
.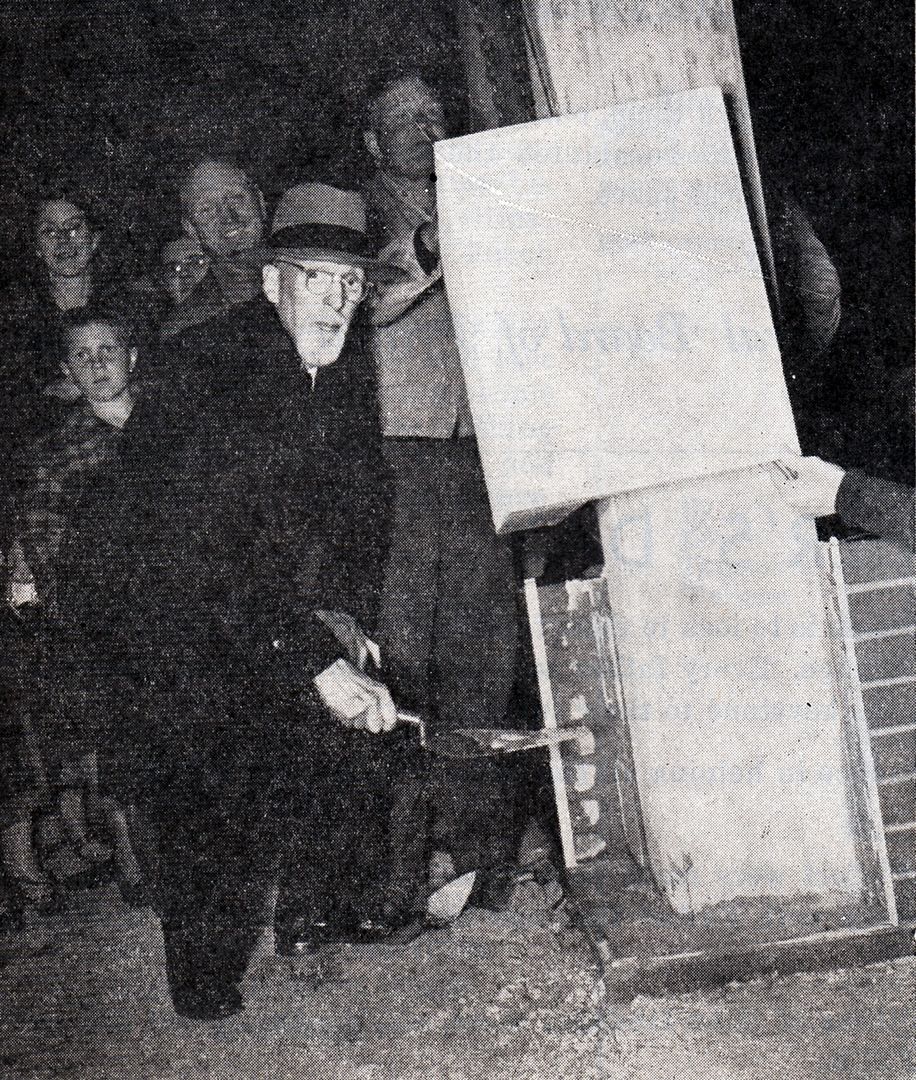 George Albert Smith,
Laying Cornerstone of New Primary Children's Hospital
.
Pouring the Foundation of the New Primary Children's Hospital
.
Van Hook, North Dakota
Indian Primary
.
Athol, Idaho
.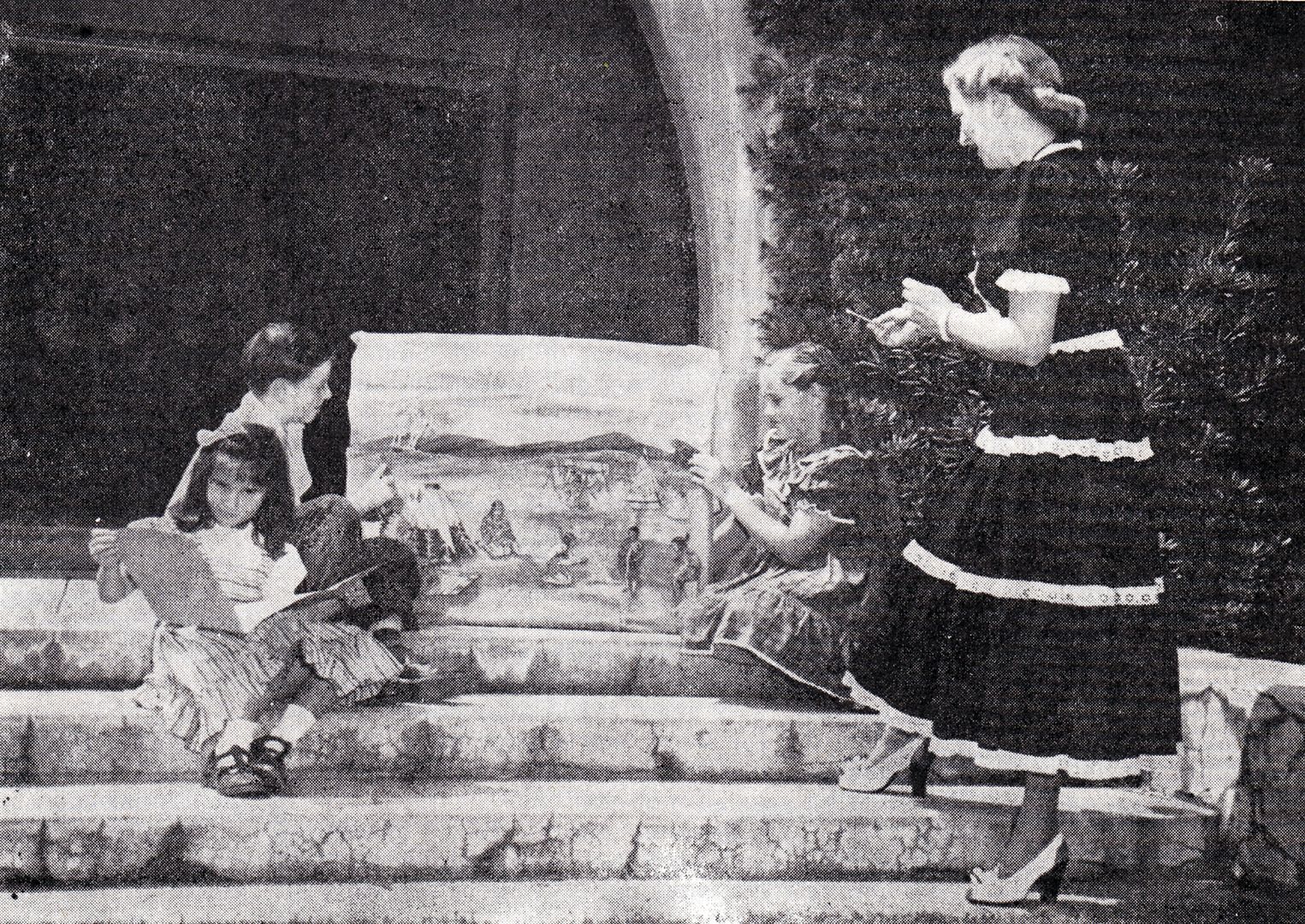 Wilshire Ward, California
Primary Flannelboard Storytelling
.
Goodward Gooding Ward, Blaine Stake (Idaho)
.
Temple View Ward (Salt Lake City), Utah
Bicycle Safety Meet
.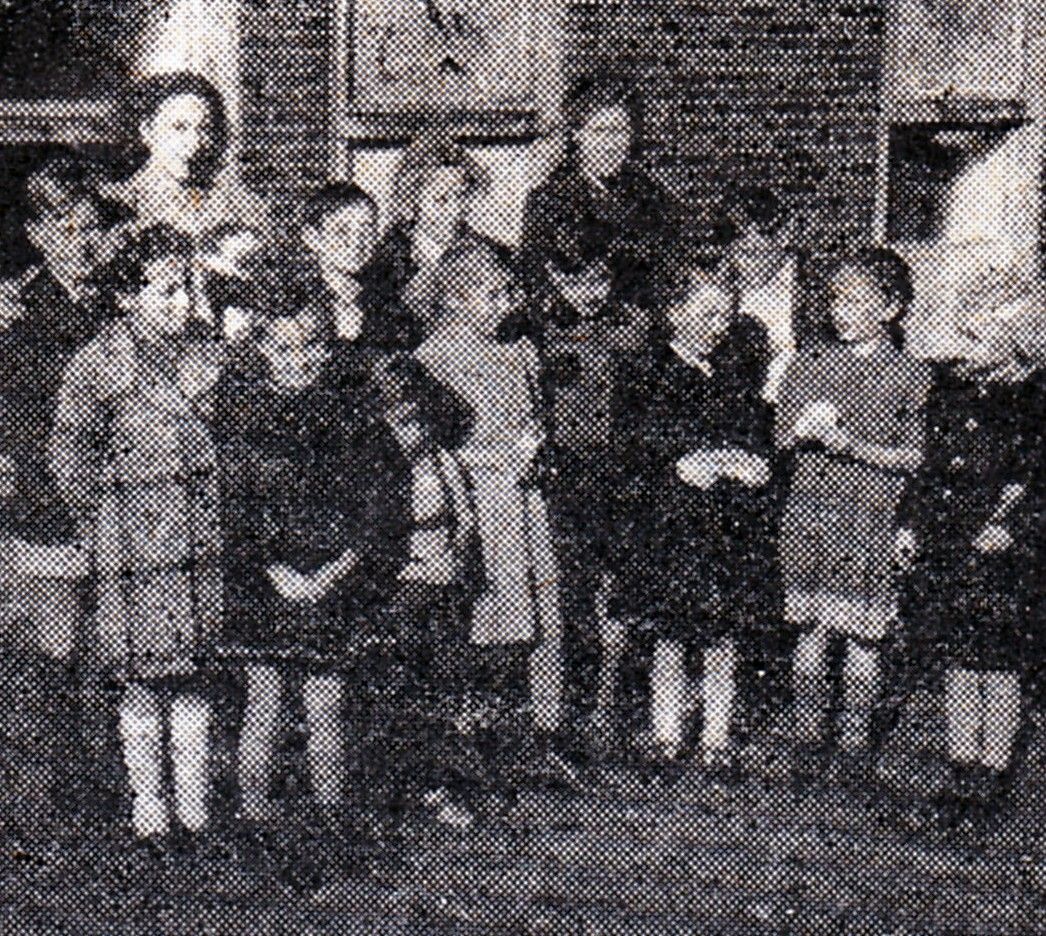 Cuxhaven, Germany
.
Yaqui Indian Primary
Phoenix Stake, Arizona
.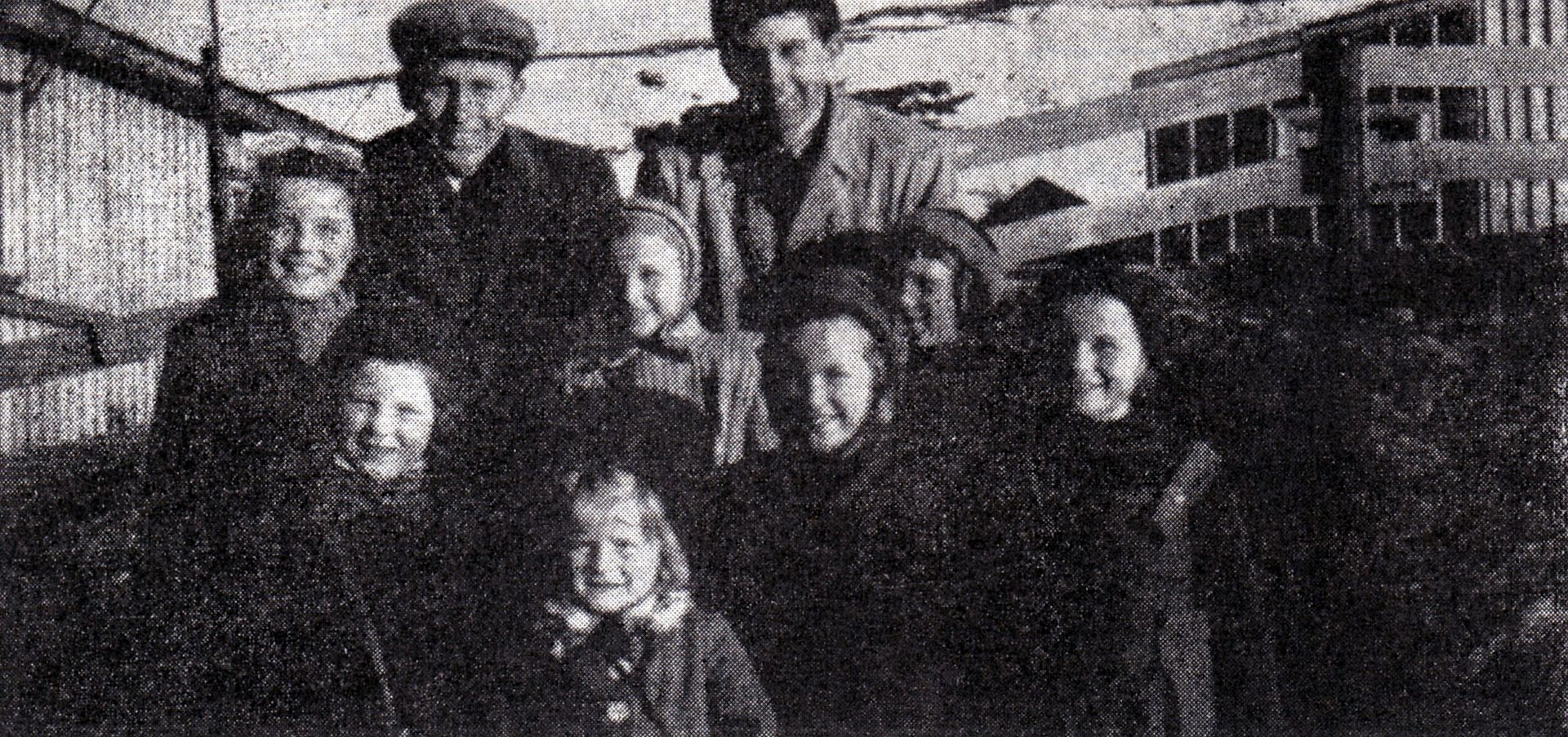 Hammerfest, Norway
Primary
.
J. Reuben Clark, Jr. Inspects Construction of Primary Children's Hospital
.
Primary Graduates
Unidentified Ward, Hawaii
,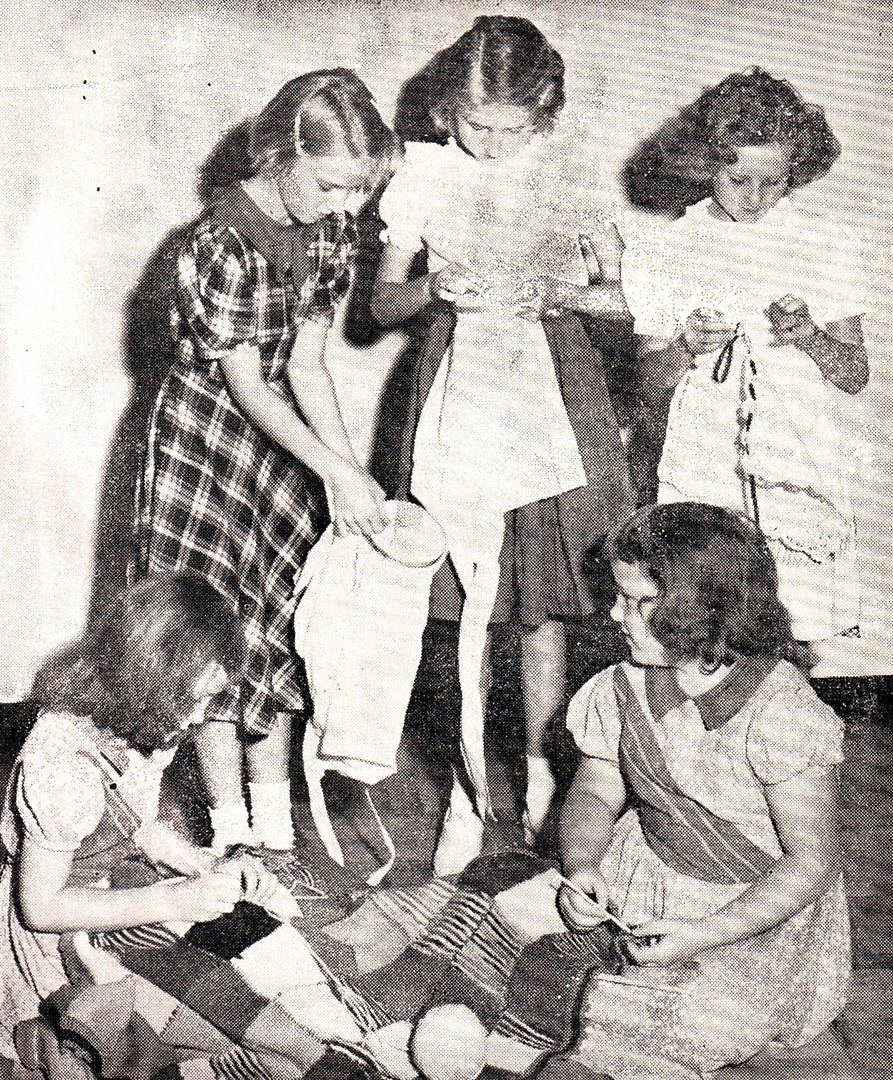 Granger 2nd Ward, Utah
,
Homebuilder/Trailbuilder Choir
Yellowstone Stake
,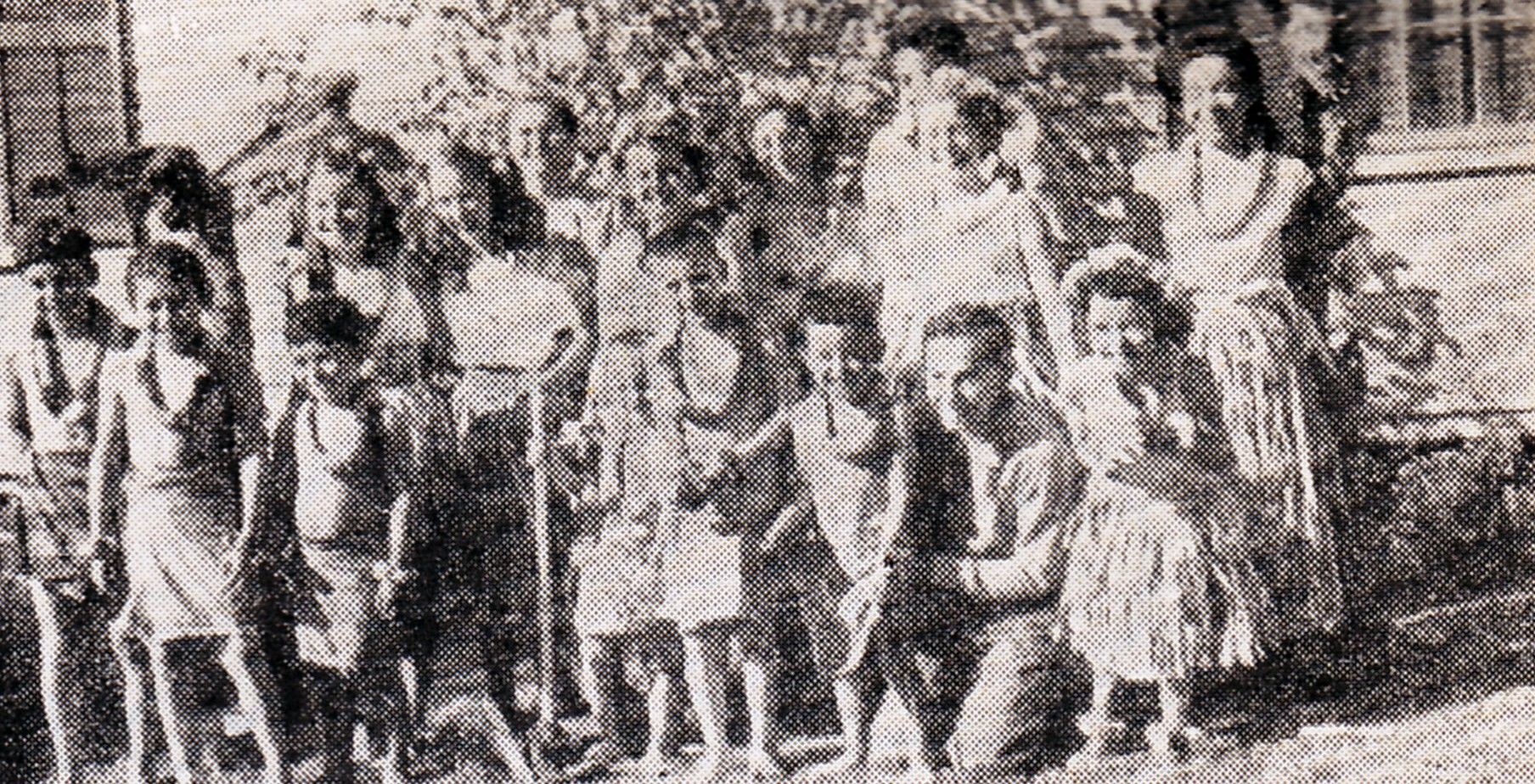 Polynesian-Themed Primary Summer Festival
Newport, Rhode Island
,
Ogden 20th Ward, Utah
,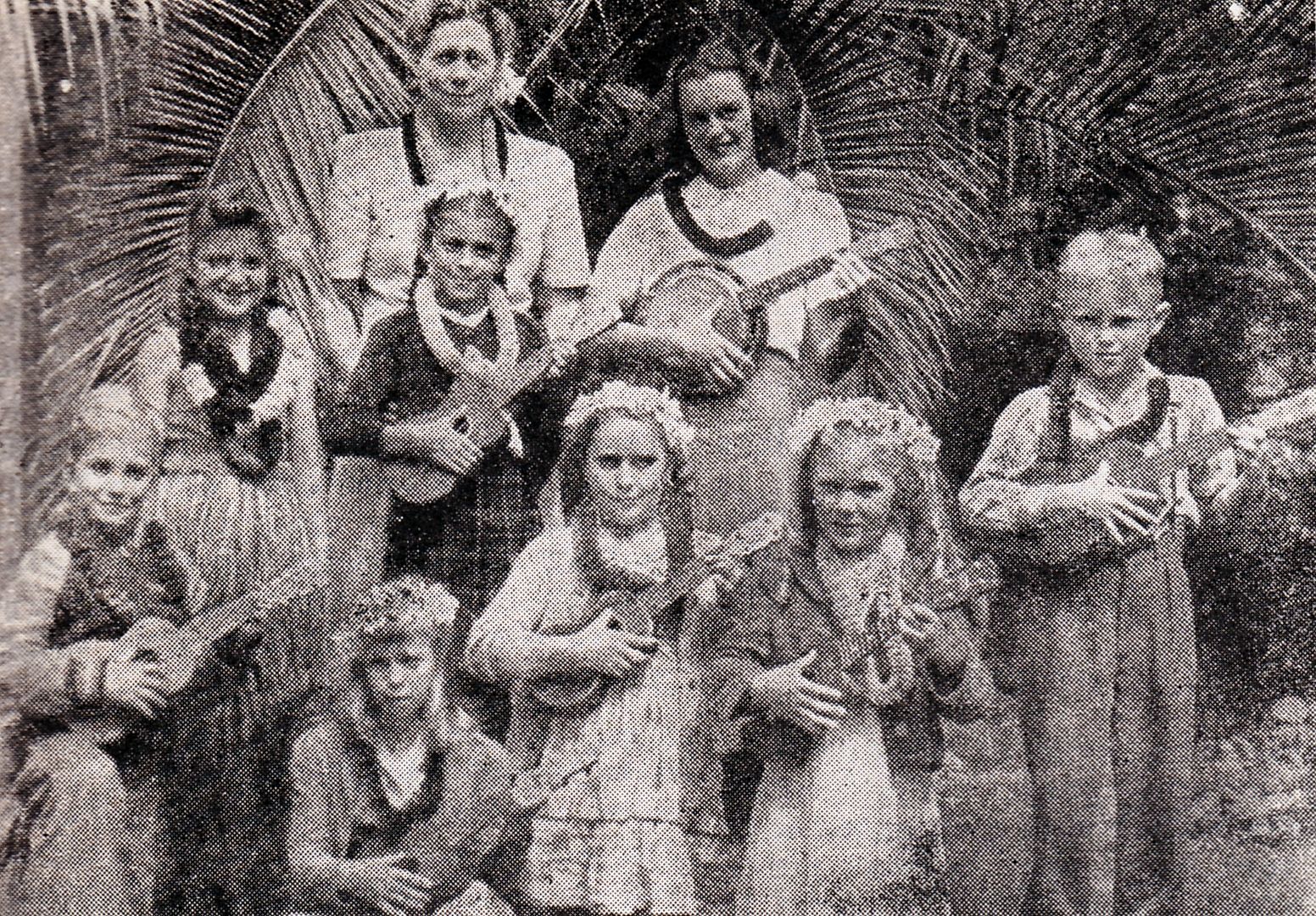 Berkeley, California
Summer Primary Ukelele Band
,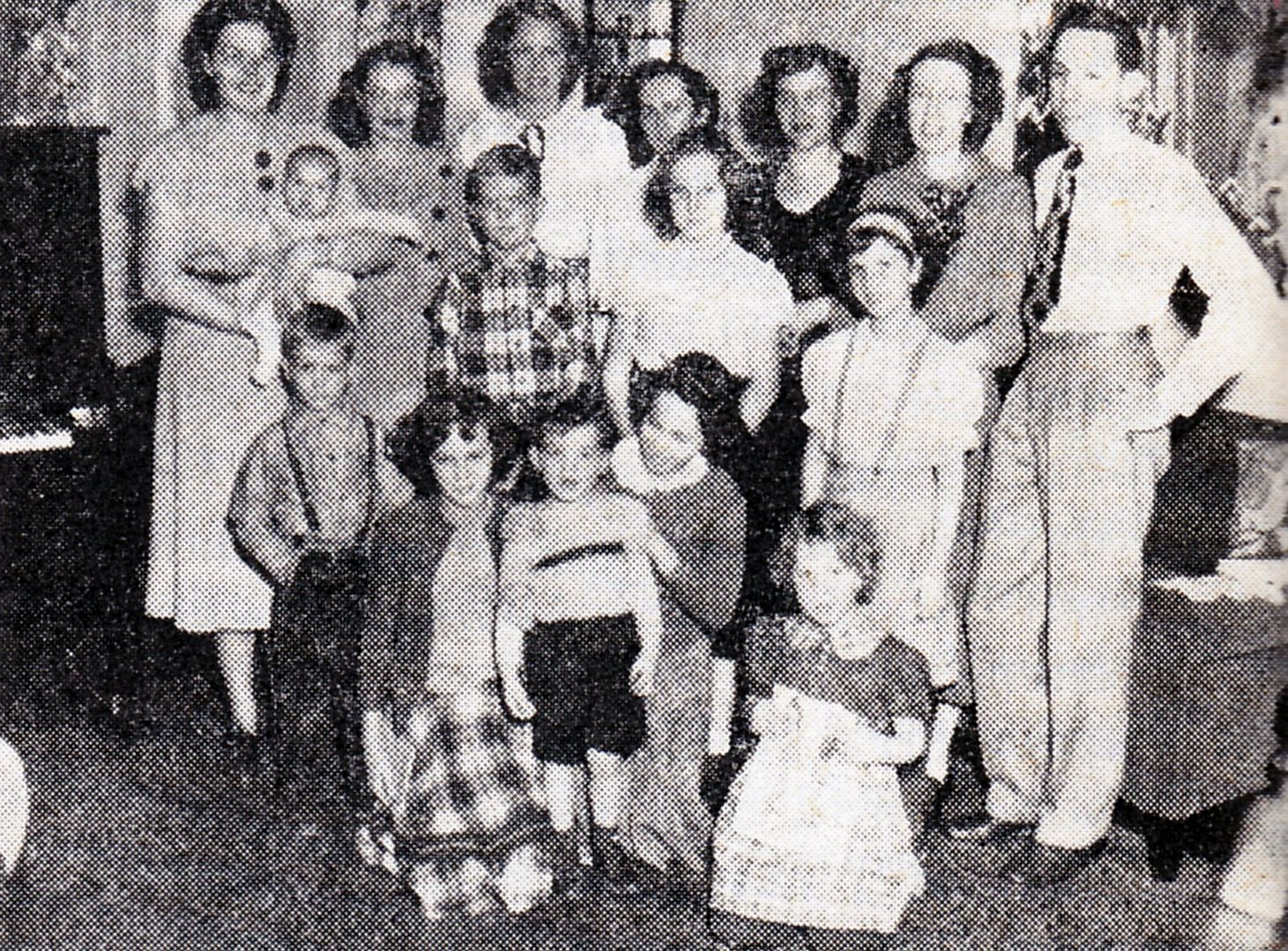 Germantown, Pennsylvania
Home Primary
,
Primary Chorus
West Utah Stake Conference Held in the Provo Tabernacle
.
Ottawa, Canada
Primary Operetta
.
Primary
Nova Scotia, Canada
.
Junior Council TV Program
Papier-Mache Masks
.
Durango, Colorado
Summer Festival
.
Primary
Bremerhaven, Germany
.
Primary
Belvedere, California
.
Patients at Primary Children's Hospital Watch Junior Council
.
Primary Parade
Binghampton, Arizona
.
David O. McKay Inspecting Construction of New Primary Children's Hospital
.
Baby Band
Boise 1st Ward, Idaho
.

Caseros Branch, Buenos Aires, Argentina