Here is in part what we looked like as a people and what we were doing in 1940. You'll  notice that  the choirs and Sunday Schools of Europe, which have always had such a strong showing in these posts, are missing — they are already absent from the church magazines this early in the war.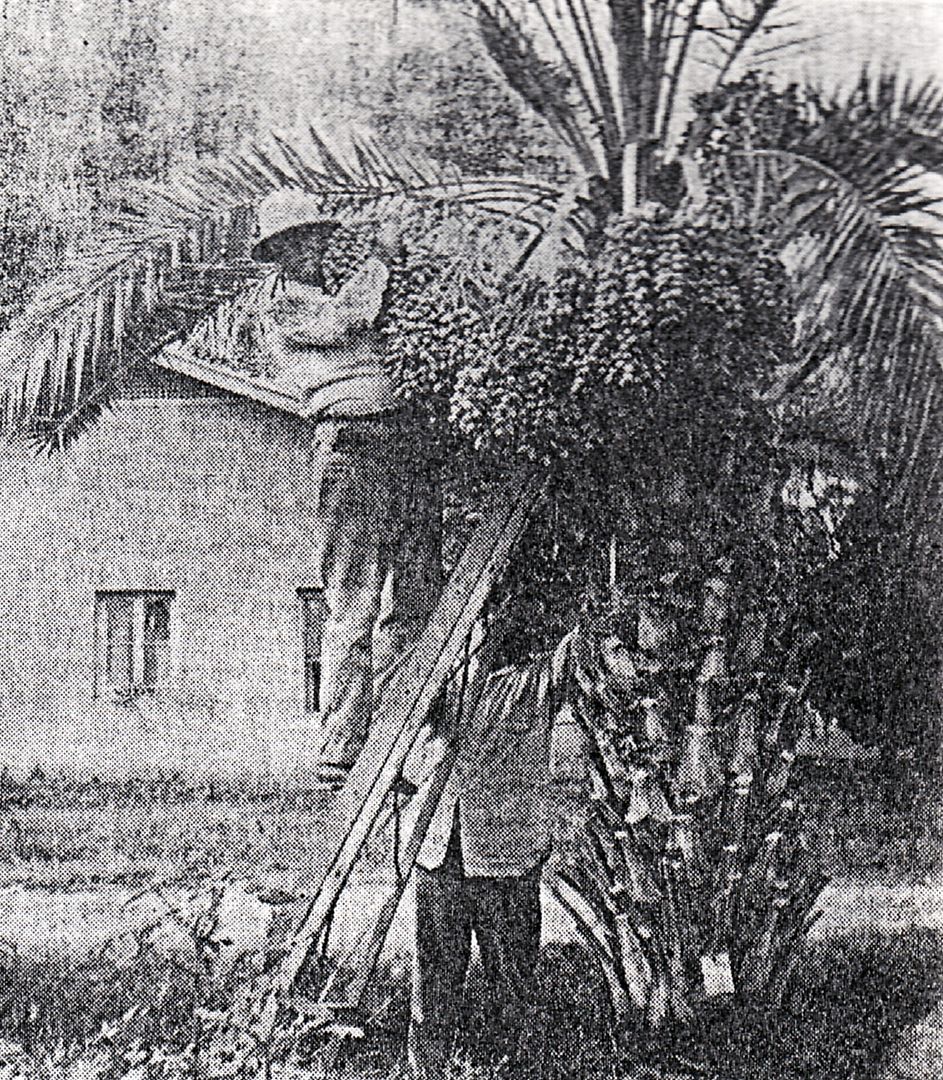 Salt River Indian Reservation, Arizona
Date Palm Welfare Project

.
Pima, Arizona
Primary Boys' May Day Stunt
.
Cottonwood, Utah
Seagull Girls Weeding Church Lawn
.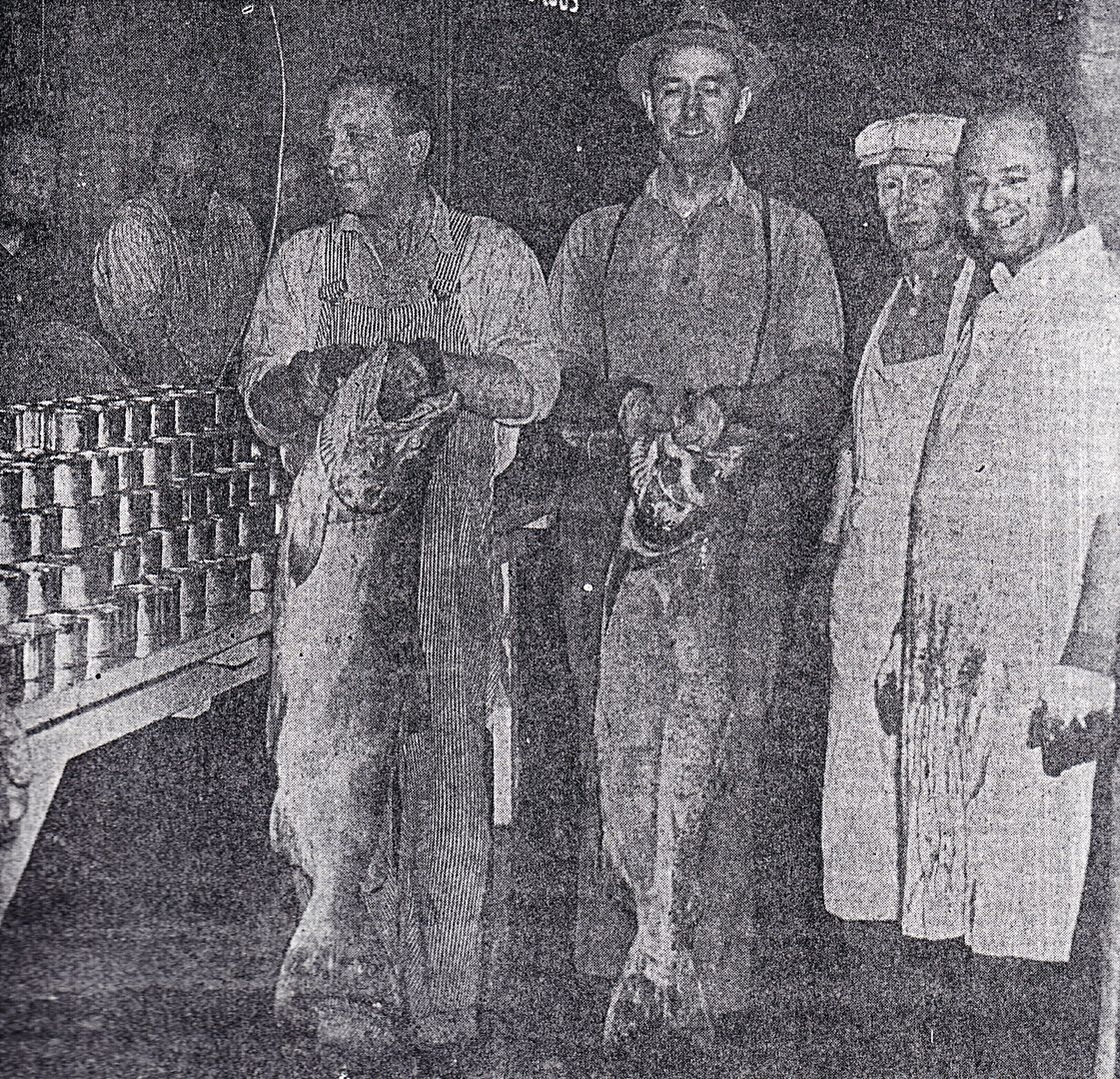 Portland, Oregon
Stake Salmon Cannery Welfare Project
.
Peramine Branch Primary, Argentina
.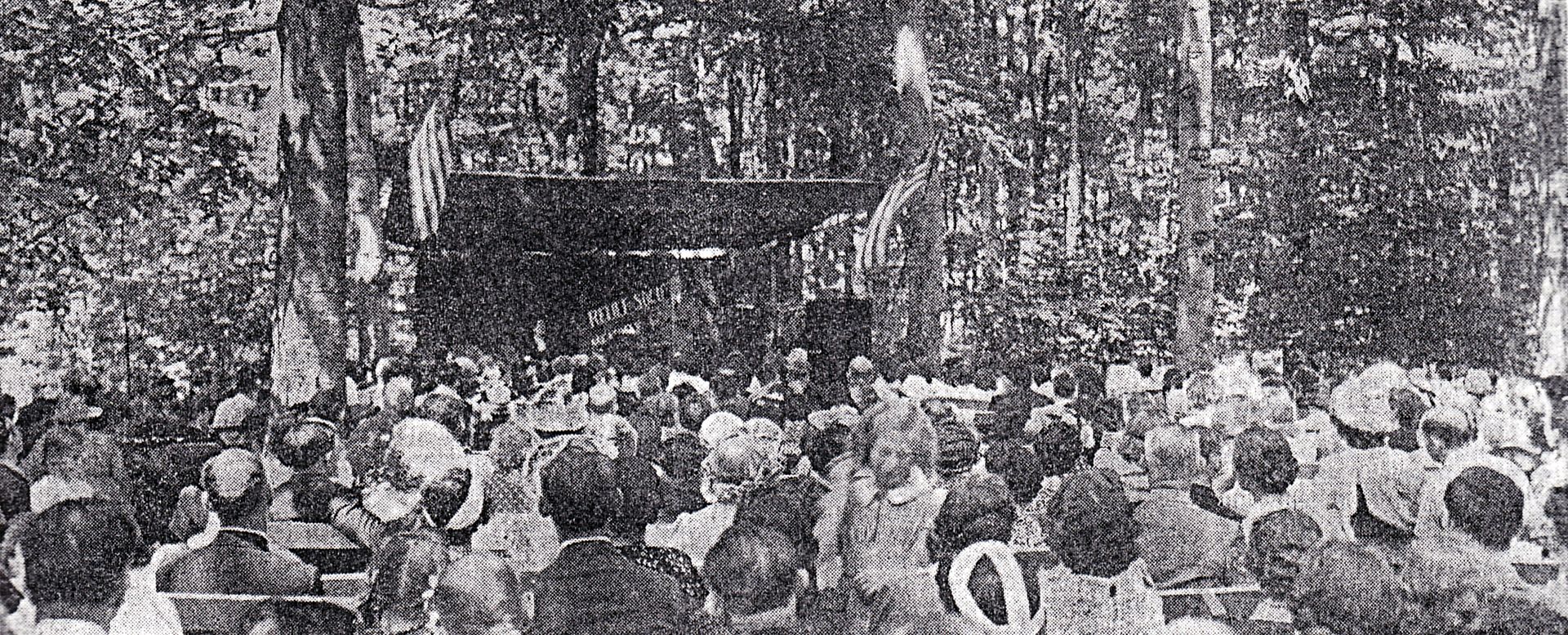 Eastern States Mission Conference
Held at Sacred Grove
.
Fallon, Nevada
Trail Builders Hike to Caves
.
Roosevelt, Utah
Primary Float in Pioneer Day Parade
.
Provo 6th Ward Gleaner Girls
.
Pesega, Samoa
Primary
.
Fairbanks, Alaska
Sunday School
.
Springdale, Utah
.
Garden Park, Bonneville (Utah) Stake
Howard Sharp Demonstrates Plane He Built as Primary Project
.
Japanese Mission, Hawaii
1st Japanese Relief Society
.
San Bernardino, California
.
St. Johns, Arizona
.
Logan Square (Chicago) Junior Choir
.
Tabor Ward, Lethbridge Stake, Alberta
Primary Birthday Penny Bank
.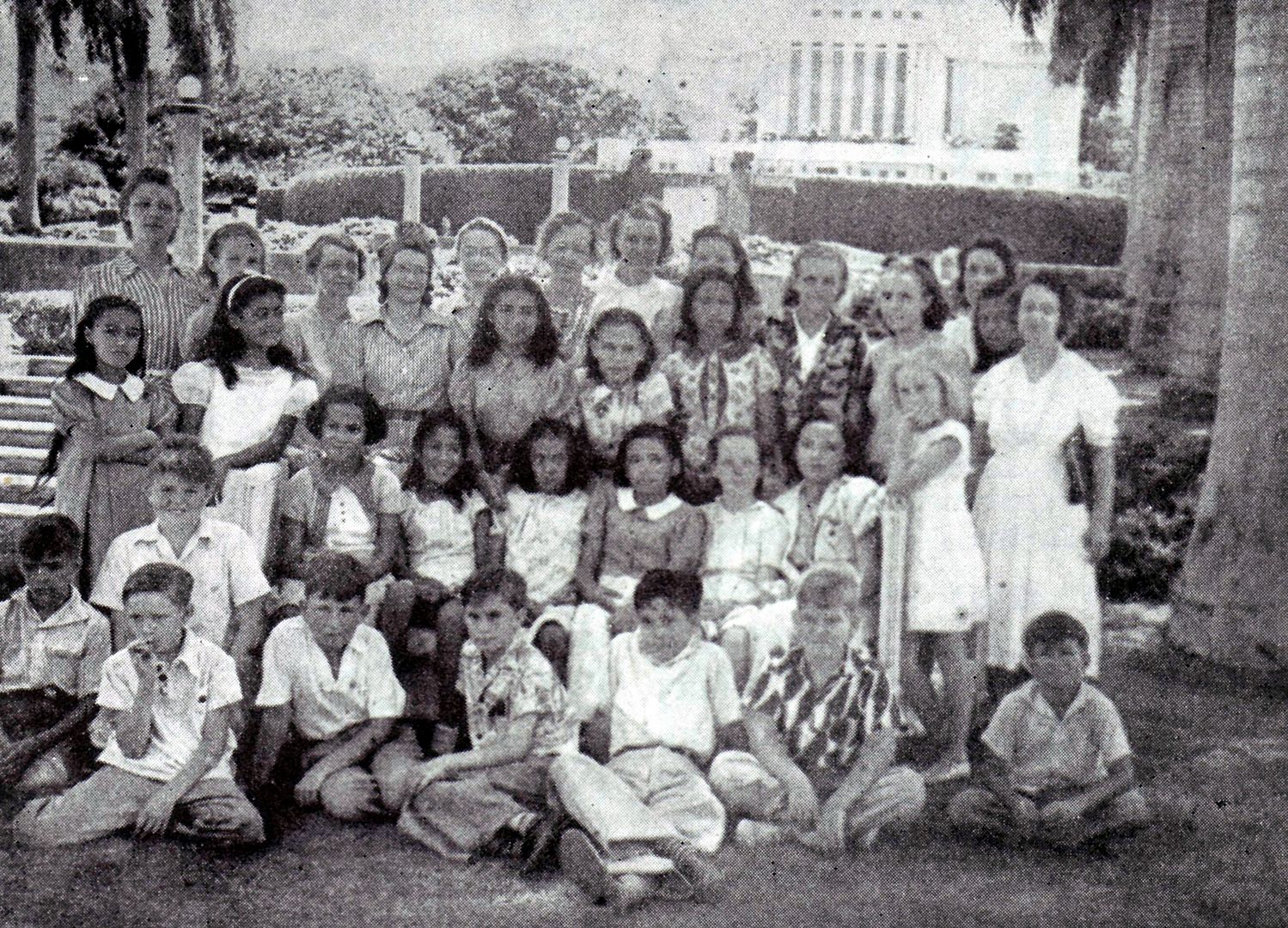 Hawaiian Primary Visiting Temple
.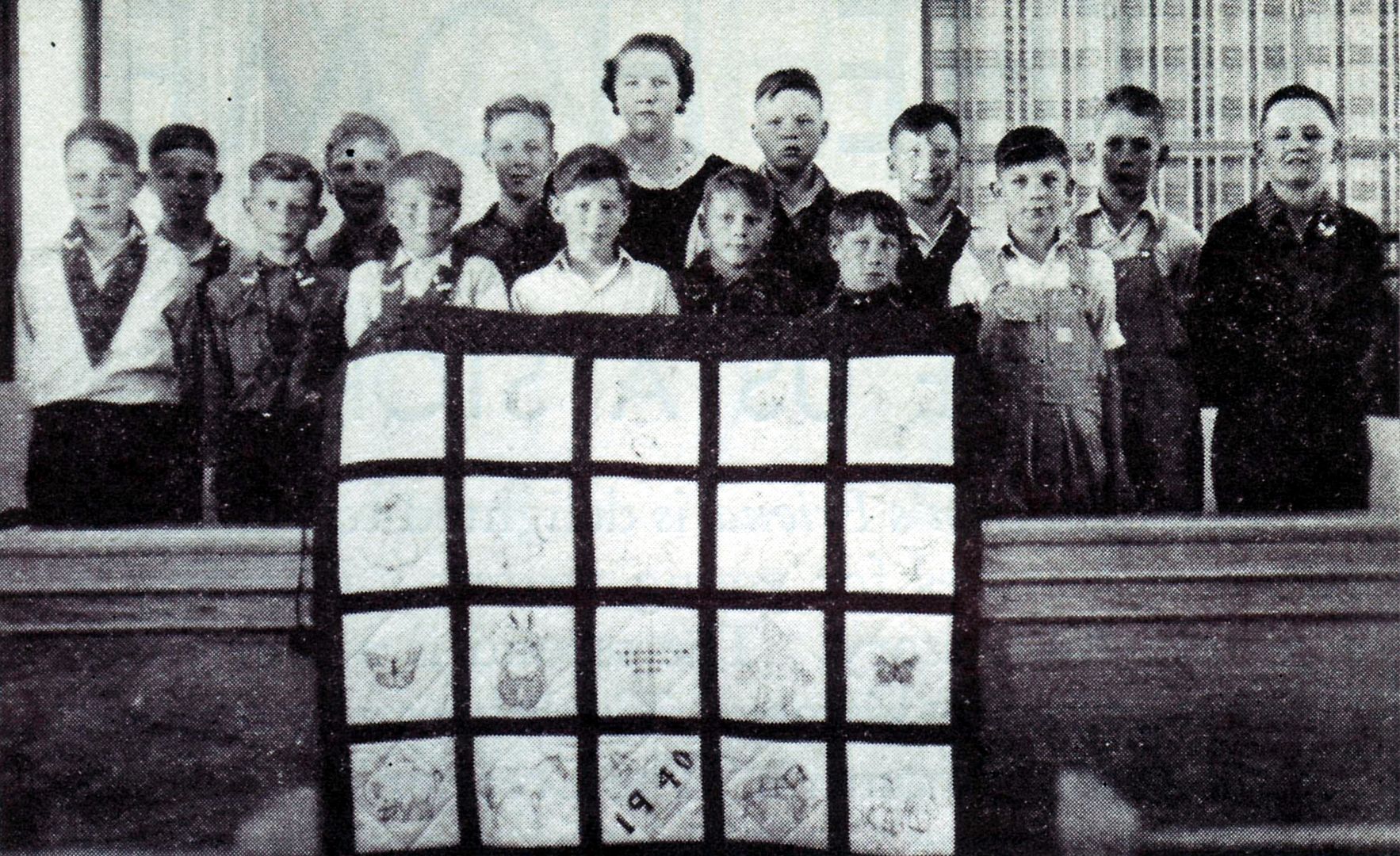 Tremonton (Utah) 2nd Ward
Boys Displaying Quilt They Made for Primary Children's Hospital
.
Salt Lake 20th Ward
Summer Primary
.
San Fernando, California
Stake Kite Contest
.
Twin Falls, Idaho 1st Ward Festival
.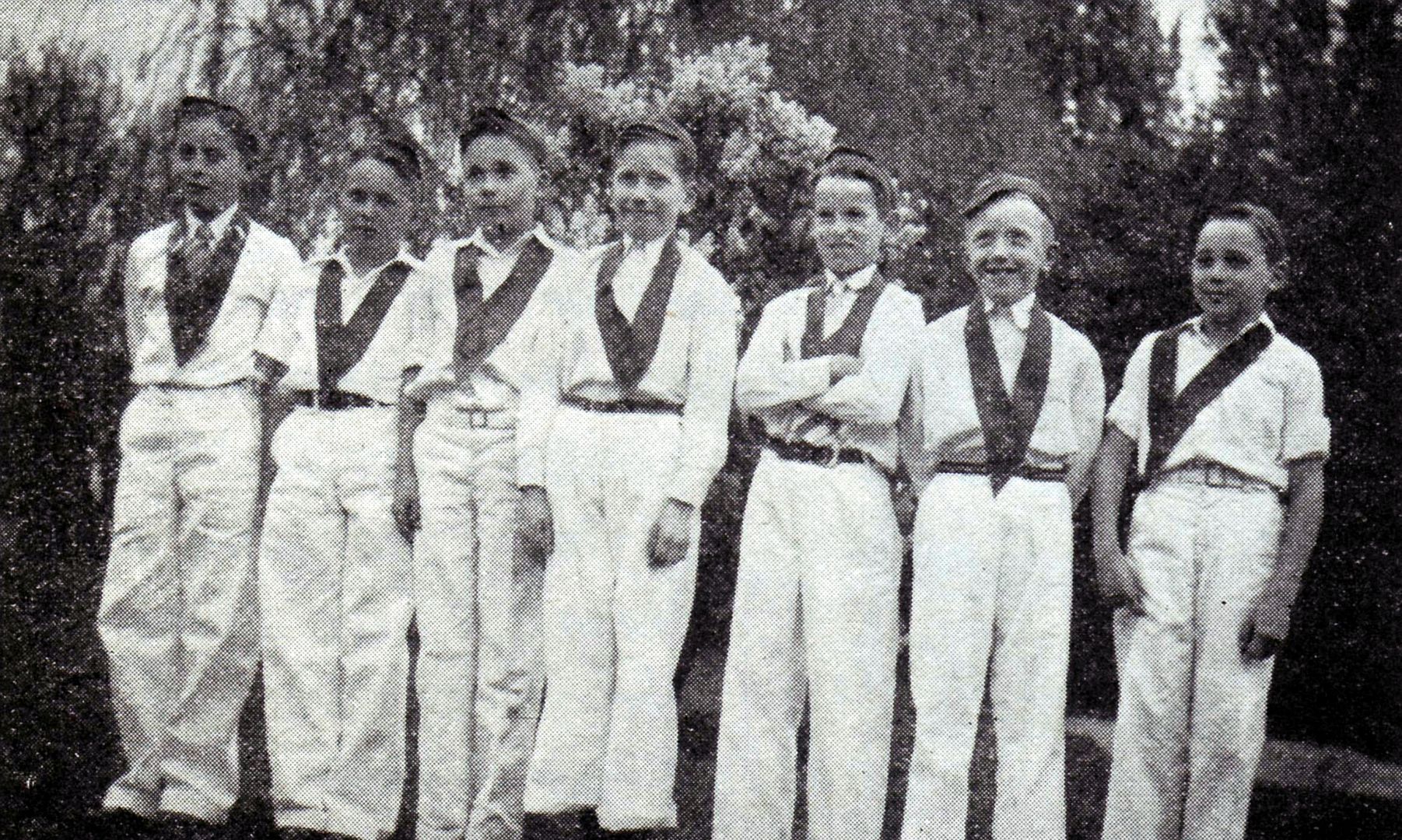 Yakima, Washington
Primary Boys in Spring Festival
.
Yakima, Washington
Primary Girls in Spring Festival
.
Albuquerque, New Mexico
"Melody Maids" Girls' Choir
.
Lehi, Utah 2nd Ward
.
South Omaha Branch, Winter Quarters District
Canning Apricots
.
McCalla, Alabama
.
Long Beach, California
Sunday Evening Book of Mormon Fireside/Study Class
.
Unidentified Ward
.

Wilshire Ward, Los Angeles Stake
Primary Festival
.
Bennion Ward, Utah
Primary Visits the Zoo
.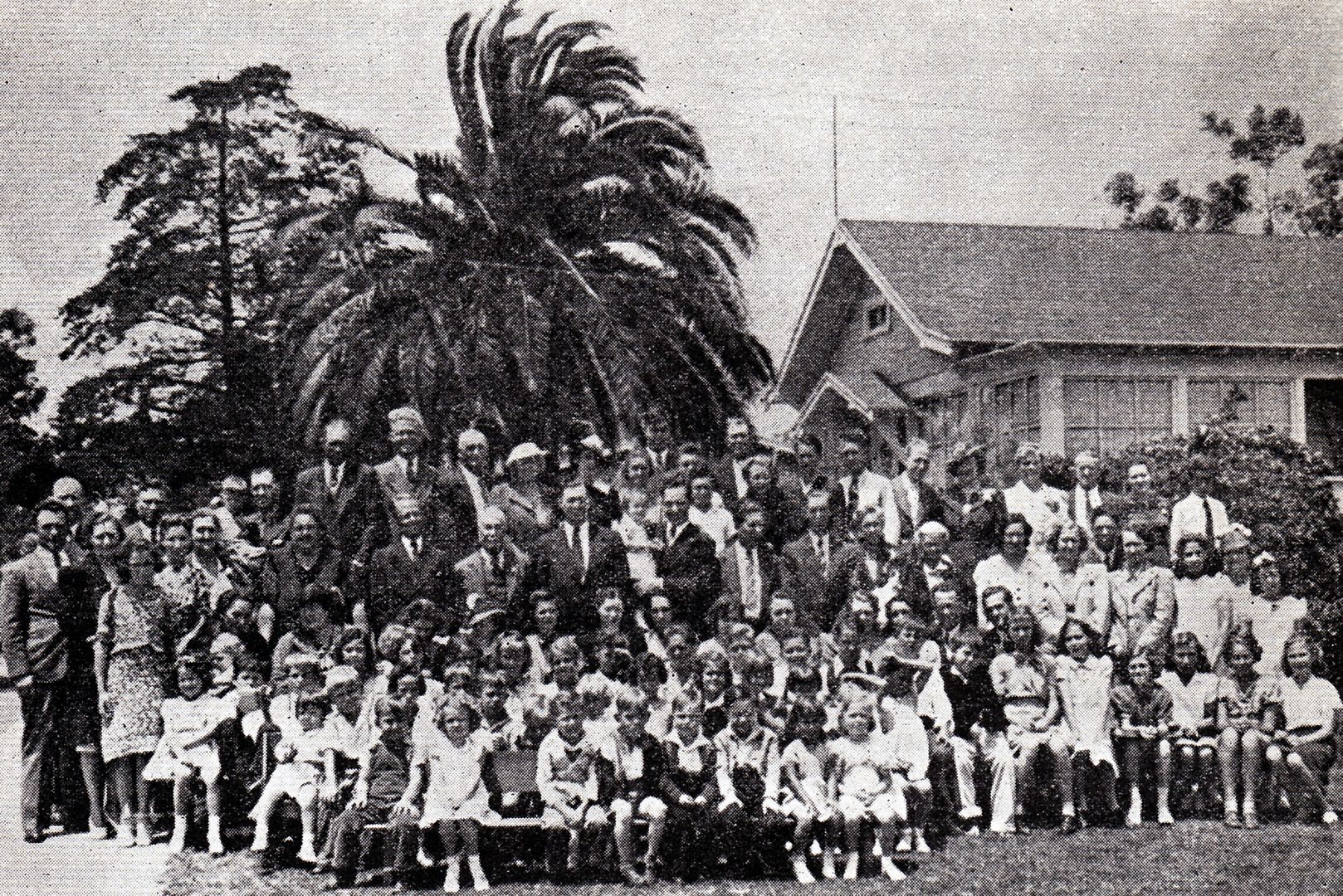 National City, California

.