Whatever else it means, Conference has come to mean Wordles at Keepa — come play!
For newcomers: Wordles are "tag clouds" created by running the text of a talk, song, or anything else through a tool at Wordle.net. Words in large type are words that appear more frequently in the text; the smaller the type, the less often the word appears. (Example: If we ran the text of the Articles of Faith through Wordle, the word "believe" would be in huge letters because it appears in virtually every Article, and the word "paradisiacal" would be very small because it is used only once.) Your task is to identify the talk (or other bit of business) from the keywords in these tag clouds.
These puzzles can come from any event at any session of the recent Conference. As a twist, this set includes a few Spanish-language Wordles (this doesn't mean that the talk was originally given in Spanish or by a native Spanish speaker, though). Also, although hymns Wordled here were sung at Conference, they might include lyrics beyond those actually sung in the session.
Please: Solve only one puzzle and leave some for latecomers to play. If there are still open puzzles after a few hours, I'll invite you to solve a second or third puzzle. Also, please identify talks by both speaker and title (see here for a list of speakers and talk titles). If you want to solve all or most of the puzzles, send me a private note with your answers at Keepapitchinin [at] aol [dot] com (notice that "Keepapitchinin" ends in -inin, not just -in), and I'll announce the fact that you have solved them without giving away the answers.
On your mark, get set — GO!
1:
.
2:
.
3: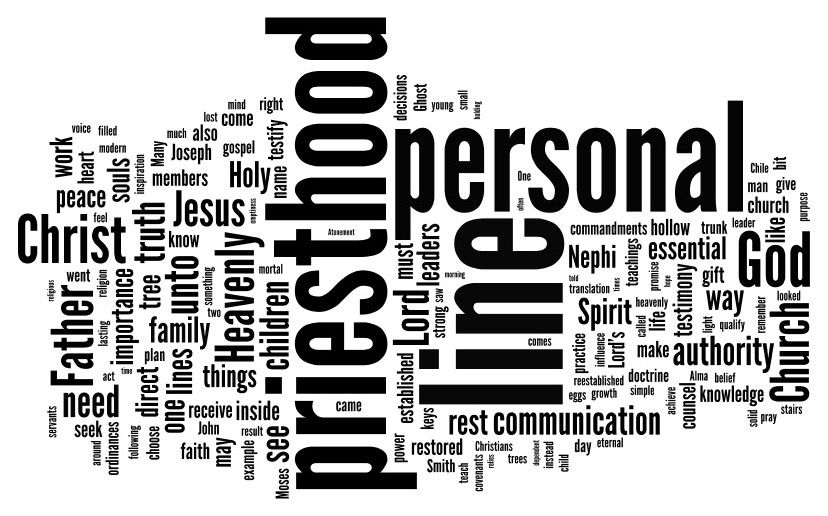 .
4:
.
5: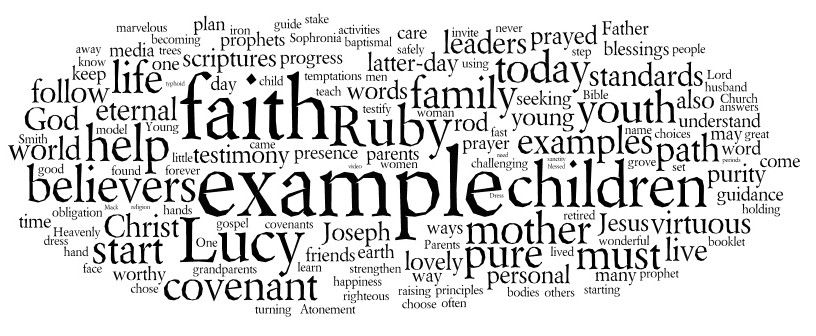 .
6:
.
7:
.
8:
.
9:
.
10: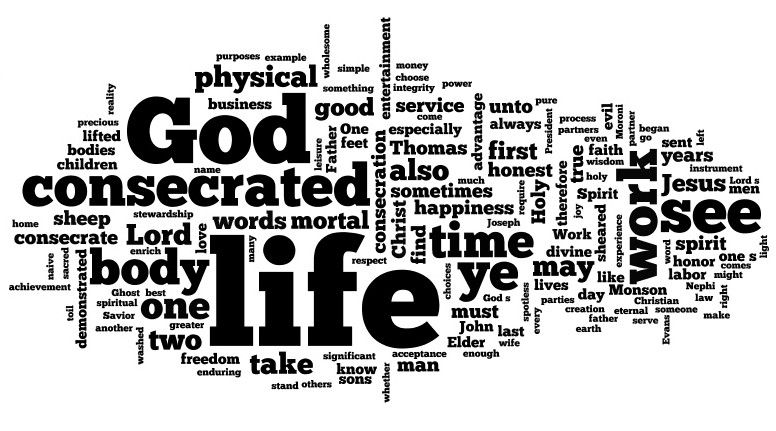 .
11:
.
12:
.
13:
.
14:
.
15:
.
16:
.
17:
.
18:
.
19:
.
20: