Mormons, just being ourselves, in 1913 —

Elders Playing Baseball at Joseph Smith Monument, South Royalton, Vermont
.


Stockholm, Sweden, Sunday School
.

Wasatch Stake, Utah, Ladies Quartet
Winners of Contest at June Conference
.

Sunday School of South Royalton, Vermont
(chiefly the family of Edwin Clifford)
.

Missionaries of Pittsburgh, Pennsylvania
Visiting Heinz Pickle Factory
.

Sunday School, Salt Lake City 23rd Ward
.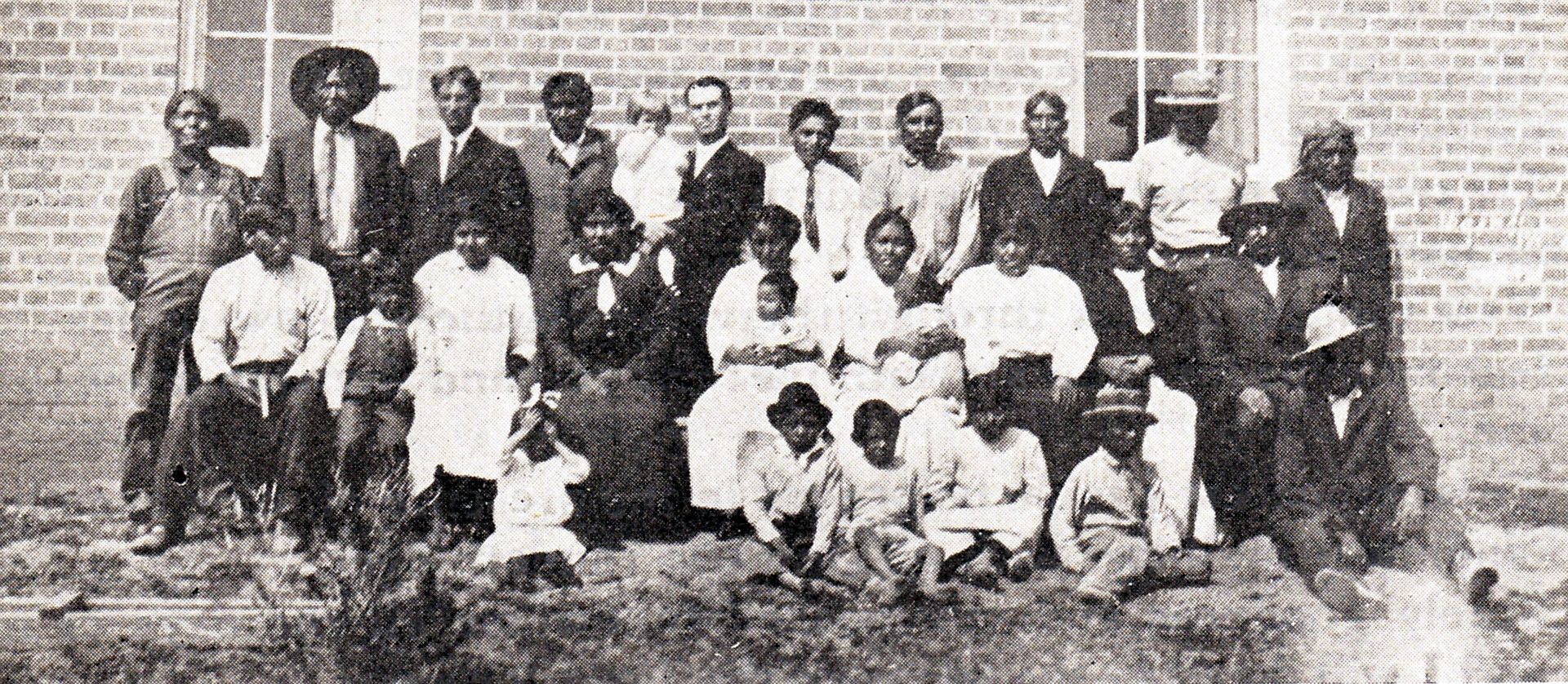 Papago Indian Ward, Maricopa Stake, Arizona
("The above picture represents about one-third of the Papago Sunday School of Maricopa stake. The rest of the school remained inside the building, refusing to have their pictures taken. … The large man sitting in the center row, with a hat on, is Incarnacion Valenzuela, the first and only Lamanite High Councilor in the Church.")
.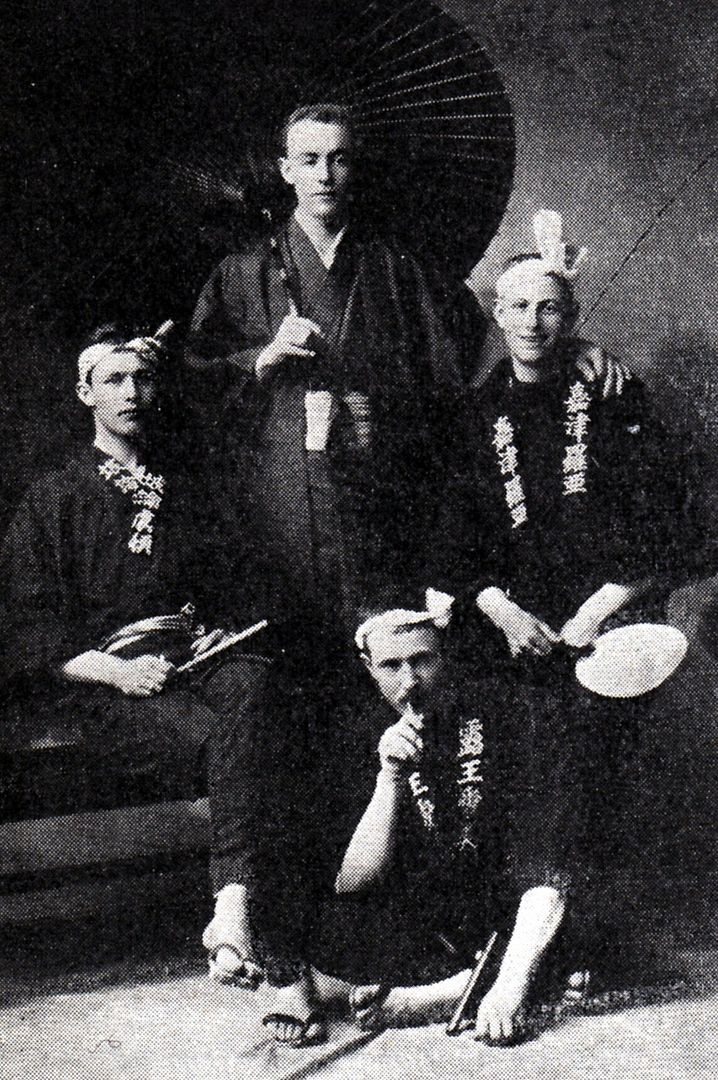 Elders in Japanese Mission
.

Mapusaga, Samoa, LDS School Band
.

Elders Working near Birmingham, England
.

Sunday School of Holbaek, Denmark
.
Darbun, Mississippi
.

Evanston Wyoming, Sunday School Class
.

MIA Scouts of Salt Lake City 32nd Ward on a night hike
.

English Class of Rotterdam Branch, Netherlands
.
Missionaries of the Netherlands Posing in Native Dress