Who were we as a people in 1911? Here are photos of a few of us, showing what we looked like, where we were, and some of the things we were doing.
.

Lydia Best White, Harpist with the Mormon Tabernacle Choir
.

Elders Serving in Ireland
.

Missionaries of Albany, New York
.

Sunday School at Poe, Kansas (mostly investigators)
.

Missionaries Laboring in St. Joseph, Missouri
.

Elders of Nottingham, England
.

Missionaries of North Texas
.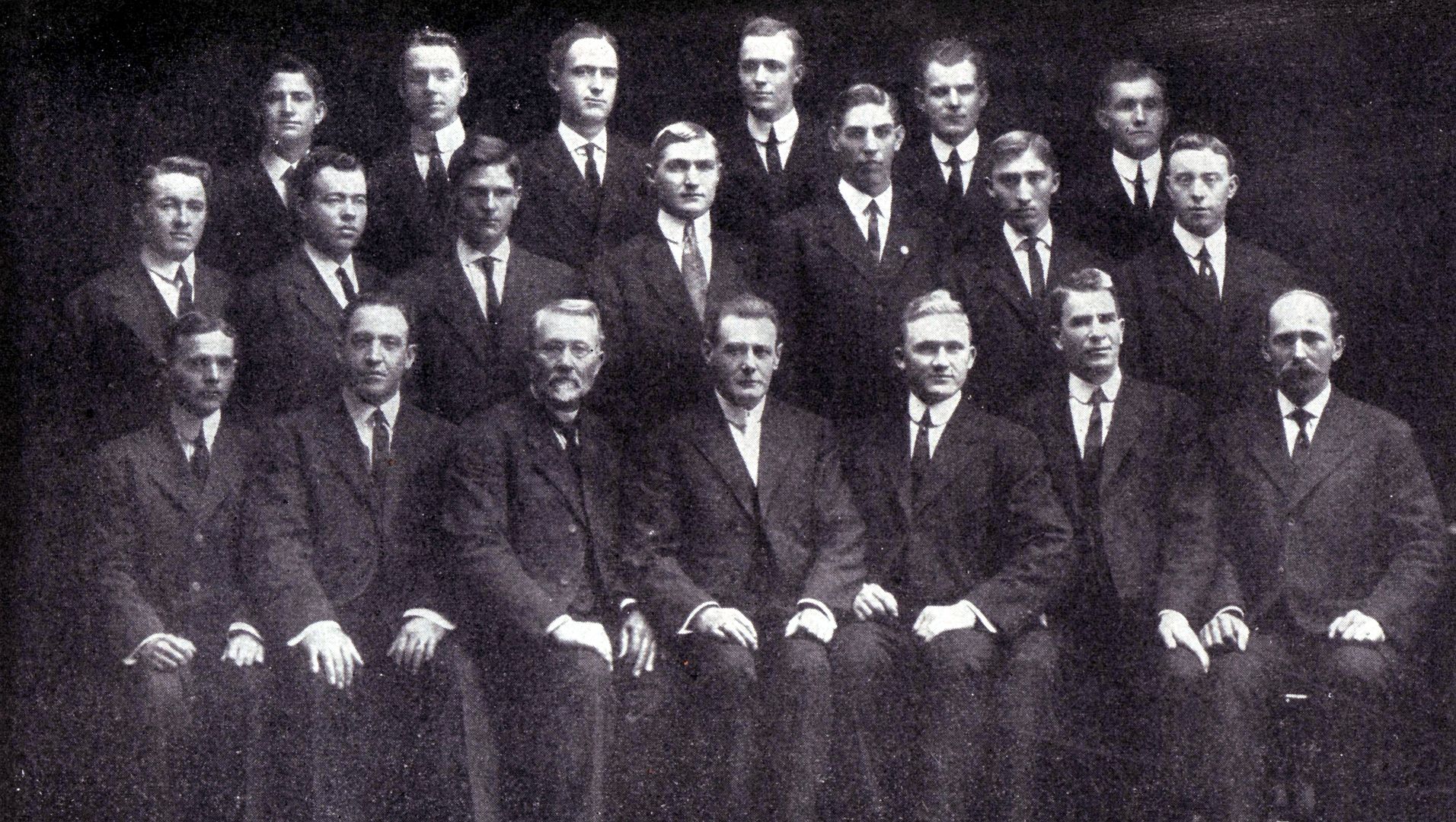 Elders Assigned to West Pennsylvania
.

North Weber Stake, Utah, Baseball Team
.

Missionaries Serving in Bristol, England
.

Missionaries of Maryland
.

Missionaries Working in Chemnitz, Germany
.

West Maryland District
.

Sunday School, Darbun, Mississippi
.

Tabernacle Choir members en route to New York to sing at presentation of silver service to the U.S.S. Utah
.

Franklin, West Virginia
.
Elders L.R. Howell and S.I. Johnson,
Serving in Nelson and Augusta Counties, Virginia