Mormons around the world, in 1914 —

Cape Colony, South Africa
.

Sunnyside, Utah
.

Larvik, Norway
.

Ogden 9th Ward
MIA Scouts improving church yard
.

Catawba Indians of Roddy Branch, South Carolina
Conference at Gaffney (with Charles A. Callis)
.

Nottingham, England
.

Aarhus, Denmark Branch Choir
.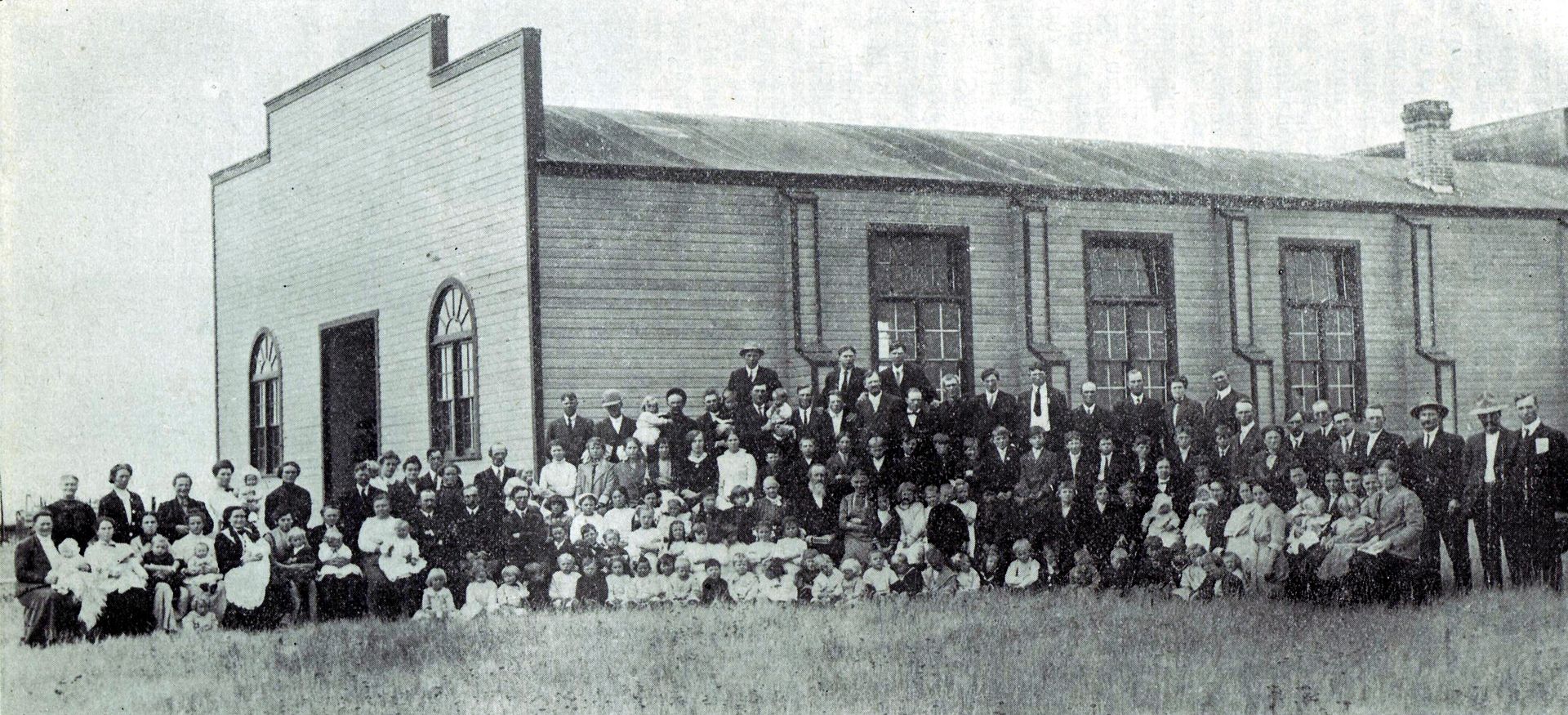 Frankburg, Alberta
.

Chemnitz, Germany Branch Choir
.

Campfire Girls, North Sanpete Stake
.

Elders near Kofu, Japan
.

Uintah, Utah 2nd Ward
.

Elders of the Mississippi Conference
.

MIA Scout Chorus, Sugar City, Idaho
.

American Fork, Utah
.

Campfire Girls, Grant Ward, Utah
.

MIA Scouts in Salt Lake City, cleaning neighbor's backyard
.

York, England
.

Ogden Tabernacle Choir and Organ
.