The Orchestra at Temple Square gave its Autumn Symphony tonight and last night in the Salt Lake Tabernacle, and my cousin (thanks, S.!) invited me to go with him:
Piano Concerto no. 1 in C Major, op. 15 – – – – – – – – – – Ludwig van Beethoven
Allegro con brio
Largo
Rondo Allegro
Vorspiel und Liebestod – – – – – – – – – – – – – – – – – – – – – – – Richard Wagner
from Tristan und Isolde
Symphony no. 4in A major, op. 90 ("Italian") – – – – – – – – – – Felix Mendelssohn
Allegro vivace
Andante con moto
Con moto moderato
Saltarello: Presto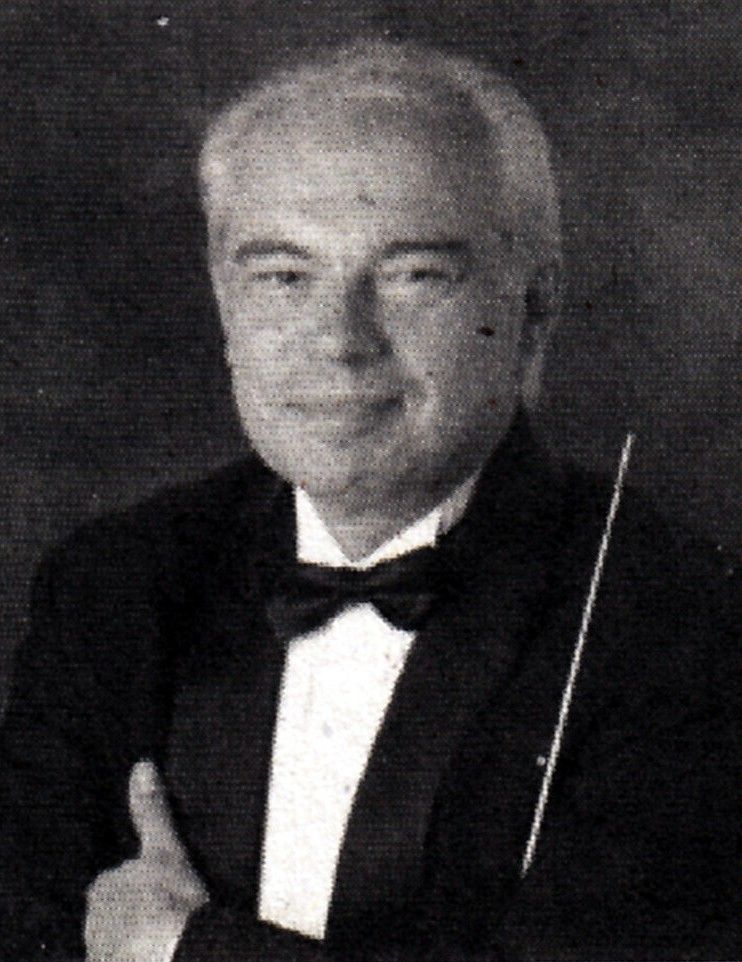 Conductor, Igor Gruppman.
Guest pianist Aristo Sham, from Hong Kong, is 12 years old according to the program; he was so small when he walked out that I'd have guessed he was 8 or 9. He didn't know he was a child, though. Sometimes he threw his whole body into striking the keys; at other moments he stroked the keys like he was petting a kitten. He seemed to be completely in charge of himself and the music.

The platform was banked by masses of flowers in oranges, yellows, and deep reds, and vases filled with autumn leaves still on their branches. My musical education being so rudimentary, I can't tell you a thing about the music other than it was a pleasure to listen to live music, just as it came from the strings and horns, without second chances to get it right, music unfiltered through amplifiers and speakers. The Tabernacle, large as it is, is still an intimate place for artists.

I was very aware of my surroundings and thought of all the great musicians – Evan Stephens with his thousands of children singing in concert, John Philip Sousa and his band, generations of Tabernacle Choirs – who have played there, and all of the great and small who have been in that building – Brigham Young, my mother, John F. Kennedy, Carrie Nation, Arthur Conan Doyle, legions of visiting Civil War veterans, actors and archbishops and authors and antagonists – and I was grateful that the Church still makes that great hall available for community events like this.

What, though, is with the Mormon predilection for giving everything a standing ovation – not just at the end of a concert, but every time we applaud an individual number?